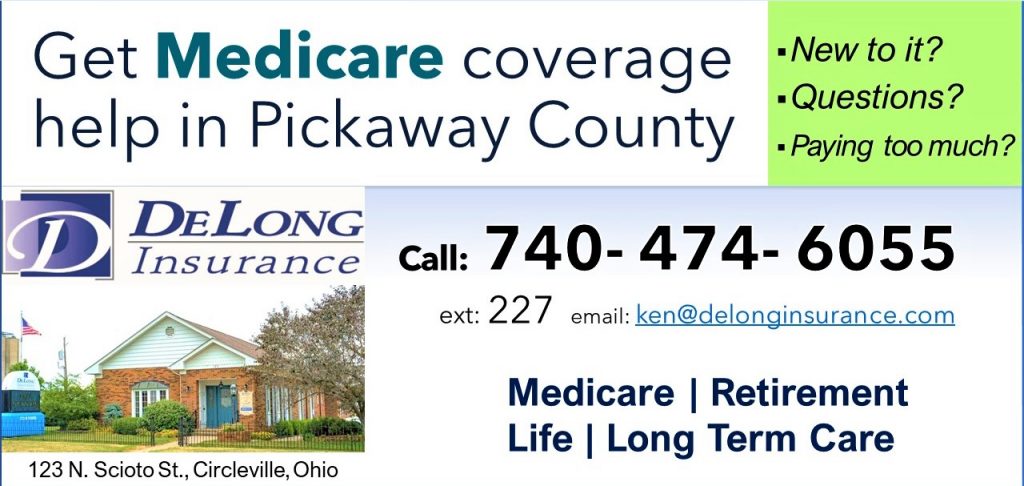 Ross County – A 20-year-old man is in custody after going house to house entering it and hitting people with a hammer.
According to the Ross County Sheriff's office, this incident occurred on Friday, August 4, 2023, in the area of Bishop Hill Road and Blane Highway when several people called 911 reporting that a man entered their homes and attacked them. Several people from several homes reported injuries including a male that was hit in the head by the claw hammer.
The rampage started around 9:24 pm on Blaine Highway, then to Bishop Hill Road where around four officers surrounded the area and found 20-year-old Micheal Colter Jr. who was arrested.
Colter was charged with Aggravated Burglary, Two Charges of Felonious assault, Abduction, Assault, Aggravated trespass, and Criminal damaging. He is currently being held in Ross County Jail with No Bond.