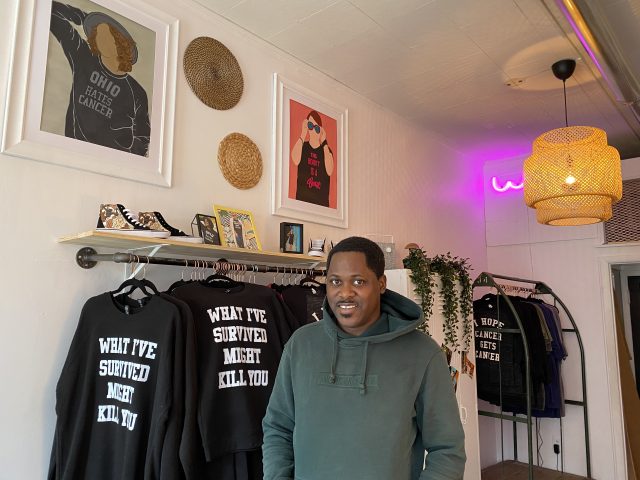 CIRCLEVILLE – A new business has opened up shop in downtown Circleville aimed at inspirational apparel that brings awareness to all cancers.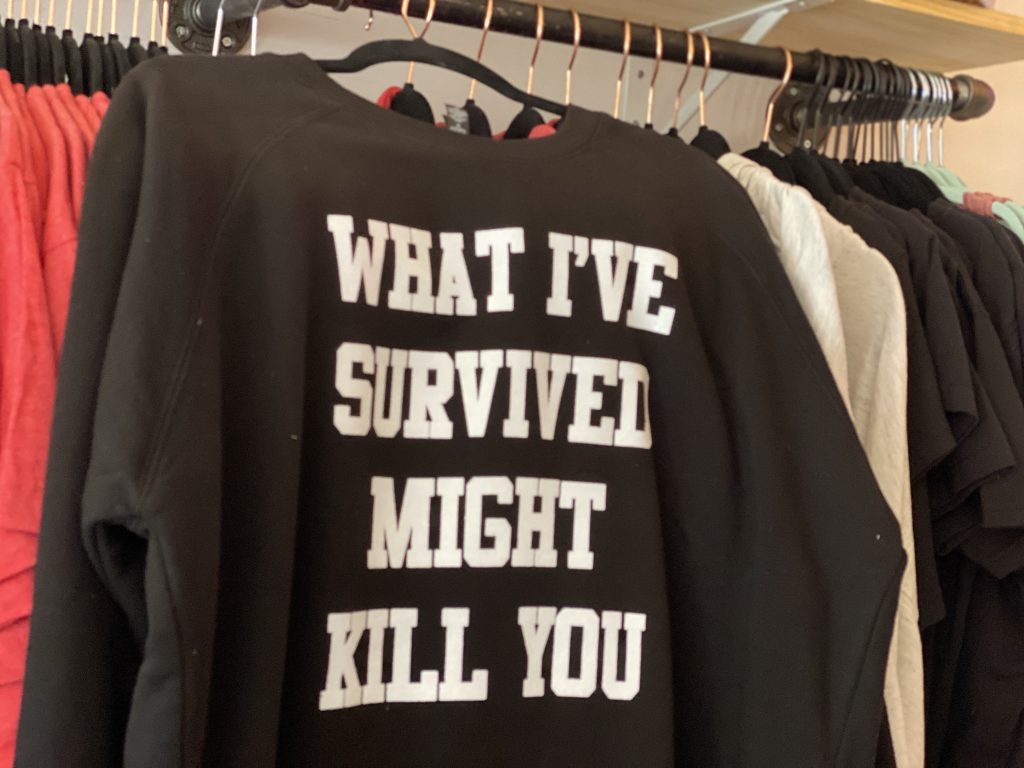 Owner Dre Peoples started the business in 2016 with an idea from his mother-in-law to design a simple inspiration on a T-shirt to express support for friends and family that have battled this disease. Soon after Peoples realized that the quotes really hit home for all Ohioans and had a desire to inspire, Ohio Hates Cancer was born.
"There are over 100 types of cancers and we HATE every last one of them!" says Peoples on his website.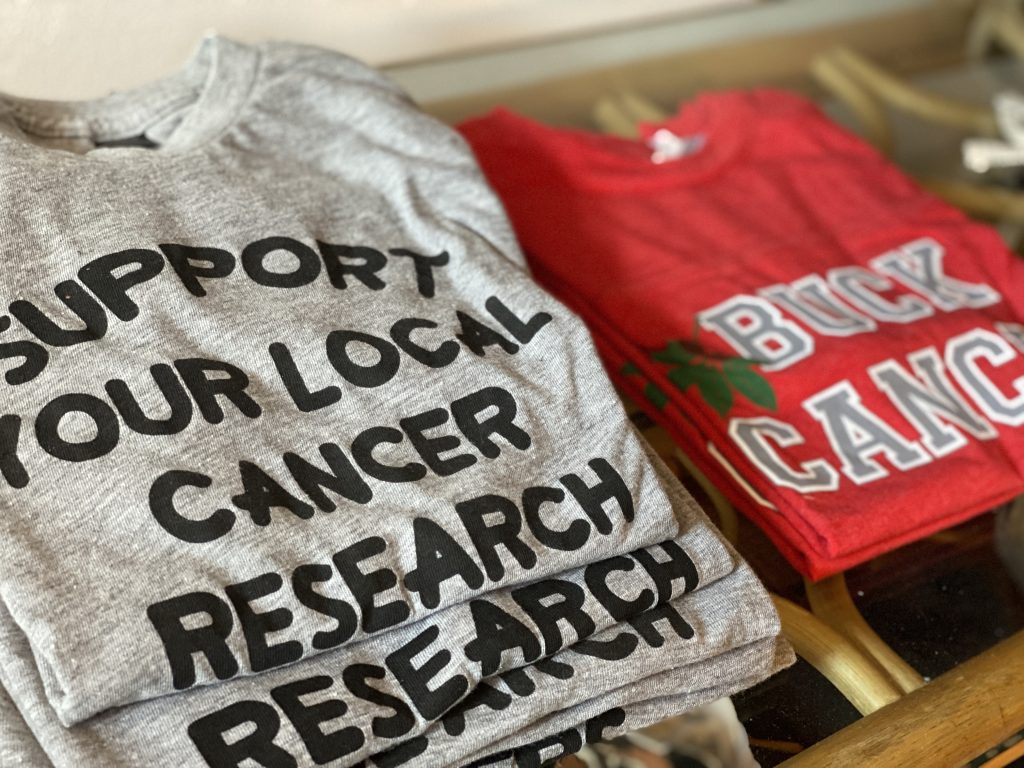 The store located at 212 South Court Street just opened this week and it is his first brick and mortar store. Peoples said that he has traveled around to shows in a merchandise bus for the last few years and decided on this location after being referred by neighbors Ivy Court who are friends.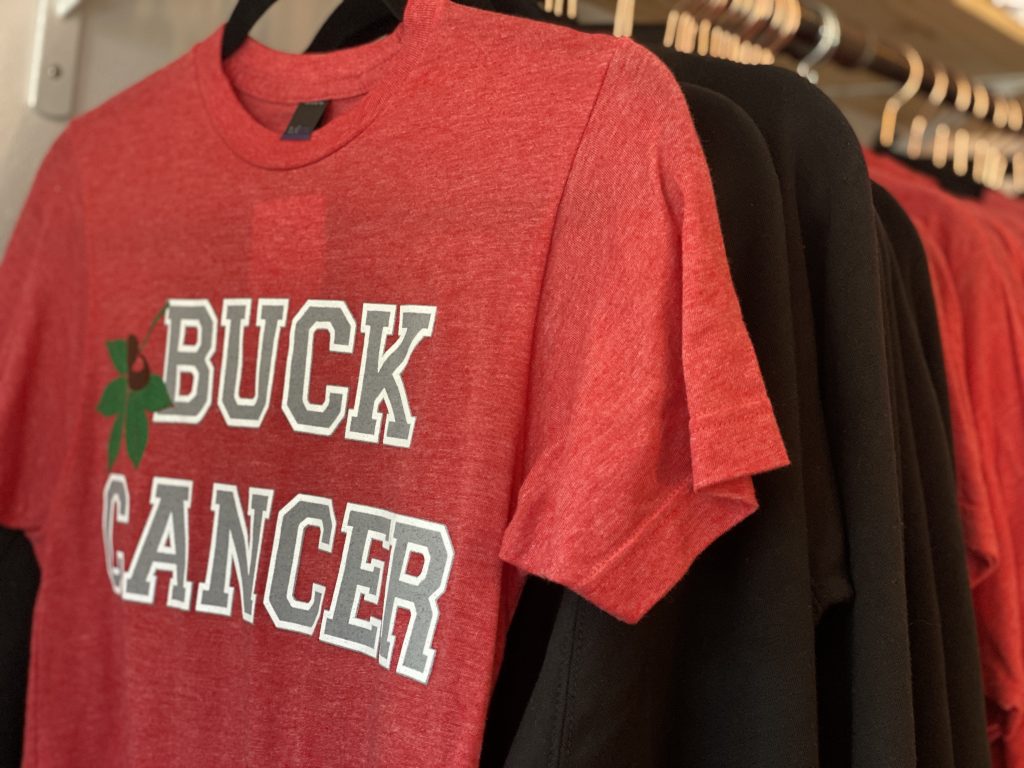 "I looked at the location on December 30th, and signed the lease on the 31st," said Peoples, "we had a soft opening last week and this week we are open full hours."
Peoples says that a lot of the inspiration that goes on his apparel comes from survivors that have shared stories with him.
"One survivor who doesn't prefer the color pink told him that she wanted a shirt for breast cancer since she was a survivor but didn't want it in pink. Peoples took that thought and expanded it to an inspirational quote that says, "Cancer sucks in all colors."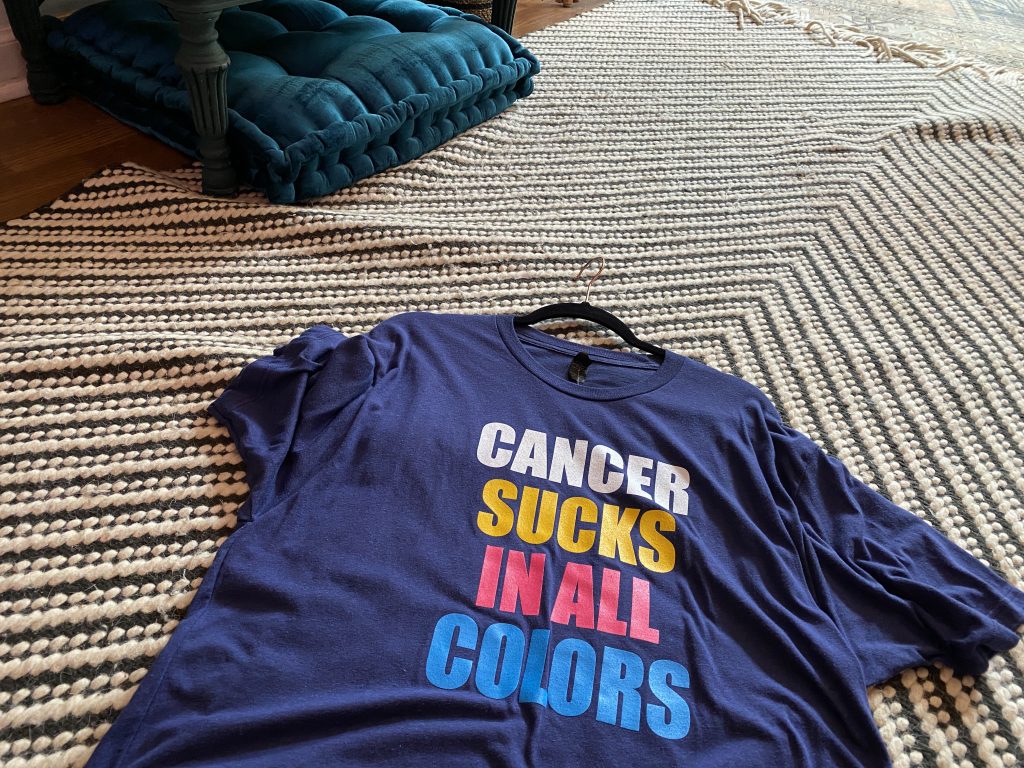 "The entire shop is aimed at survivors," said Peoples. Art and photographs of actual survivors model his clothing line in his stores. Other art throughout the store portrays it also.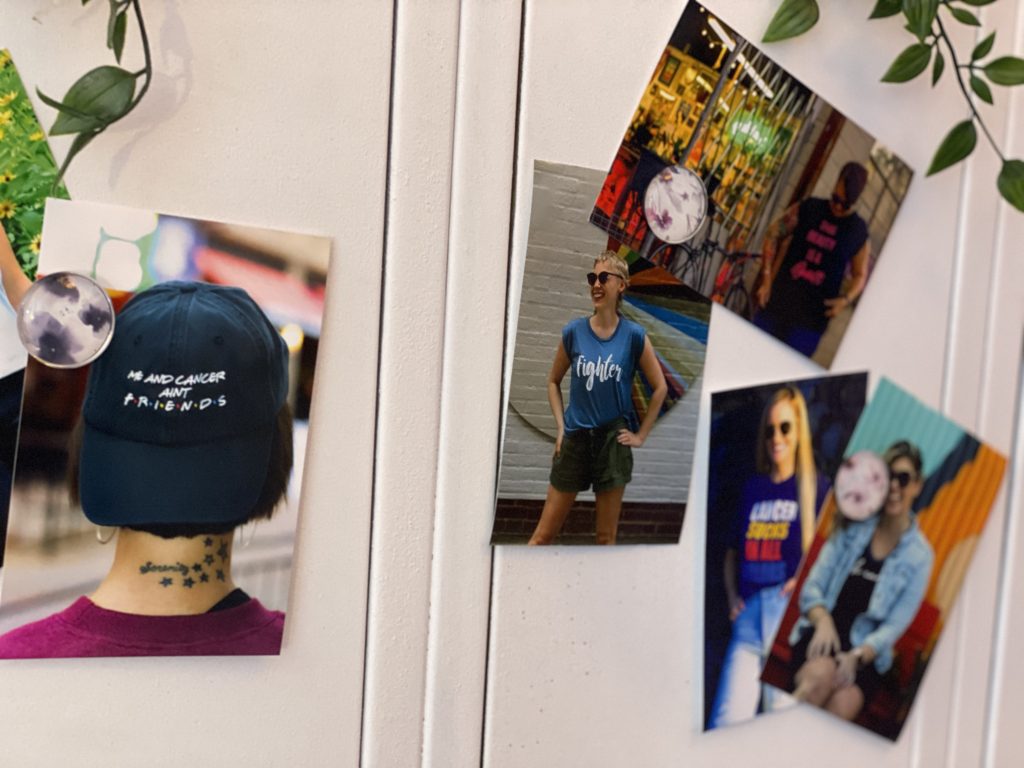 "We are planning a photoshoot around Valentine's day for survivors, to show how beautiful they are," said Peoples. Ohio Hates Cancer doesn't stop there either 20% of their profits are given to cancer research.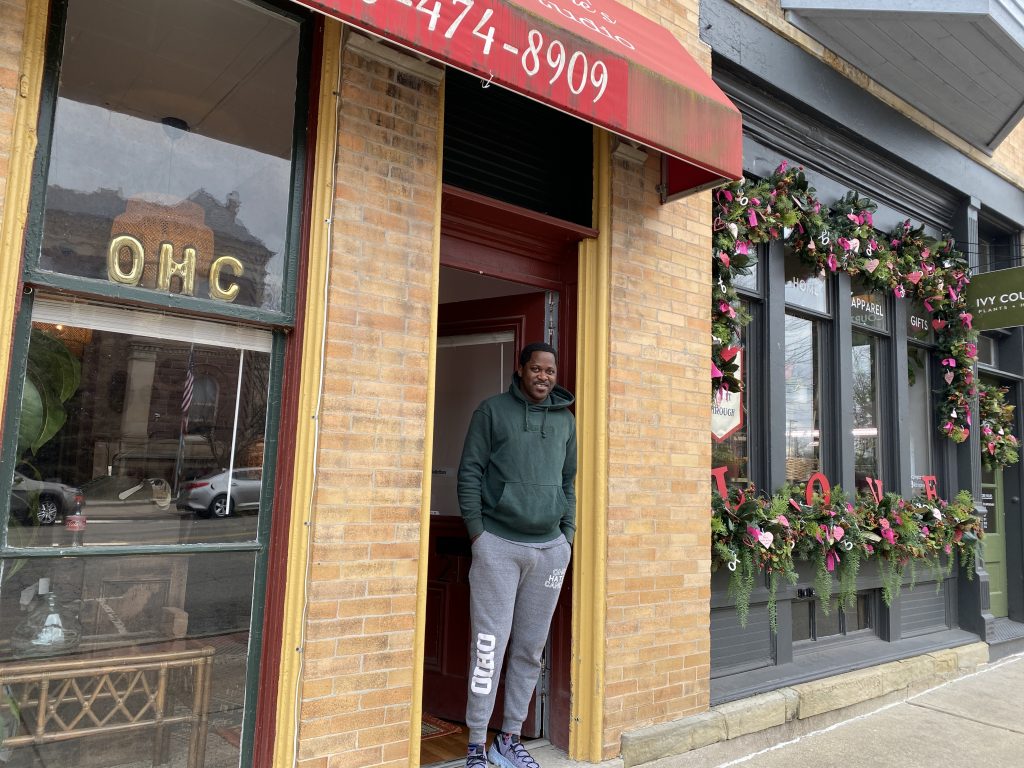 If you are a survivor, know one, or want to express your support to others, you will inspiration in this store. Check out the website here: https://www.ohiohatescancer.com/?fbclid=IwAR26yTk9gV2ZiCDTHtUqGhV67sc7cdtChlpNbtUqgO9adghmy2bpbsTI1Dw
Store Hours Monday:CLOSED Tuesday:2:00 PM – 6:00 PM Wednesday:2:00 PM – 6:00 PM Thursday:2:00 PM – 6:00 PM Friday:12:00 PM – 6:00 PM Saturday:11:00 AM – 5:00 PM Sunday:11:00 AM – 4:00 PM