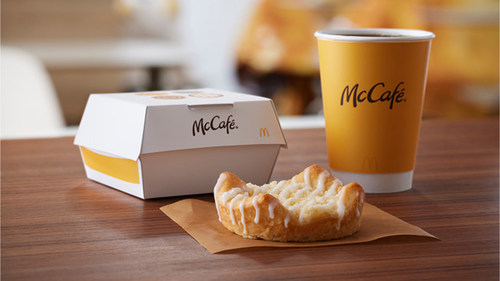 US – McDonald's is bringing back an old favorite from the 1980s the Danish cheese.
The cheese Danish is a buttery streusel that's been filled with sweet cream cheese and topped with light vanilla drizzle will be available on September 14th according to a release.

McDonald's said its new cheese Danish will give customers an opportunity to "switch up their seasonal routines in a world of pumpkin, maple and pecan," according to a press release.
The pastry will be an all-day menu item that will be available in restaurants, drive-thru, and delivery.