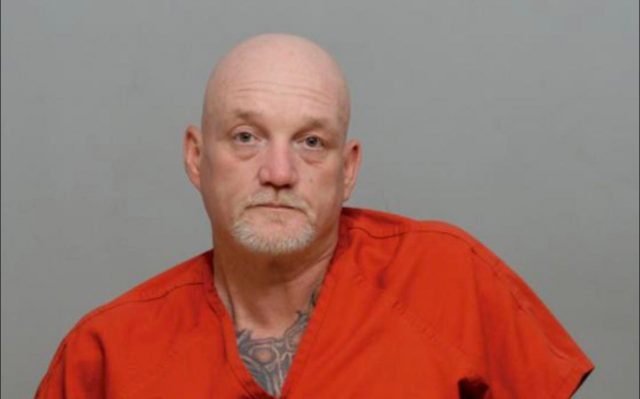 PICKAWAY – Pickaway County sheriff chased a man from Tartlon to Stoutsville last night and had several warrants for his arrest.
Around 9:30 pm a chase occurred after a deputy attempted to stop a man in the Tarlton area off 159/64 going into Tarlton the man fled in his Green Silverado going Northbound on 16th road to Heigle, to dozer to main street Stoutsville. Speeds were never extreme reporting around 65 mph in the Silverado.

One witness told Sciotopost that, "something must have been wrong with the truck when it went past because it sounded funny."
The vehilce stopped on Main street after deputies reported that the vehilce was only going around 35 mph, and according to the report stopped at his mother's residence in the town in the area of 11600 Main Street.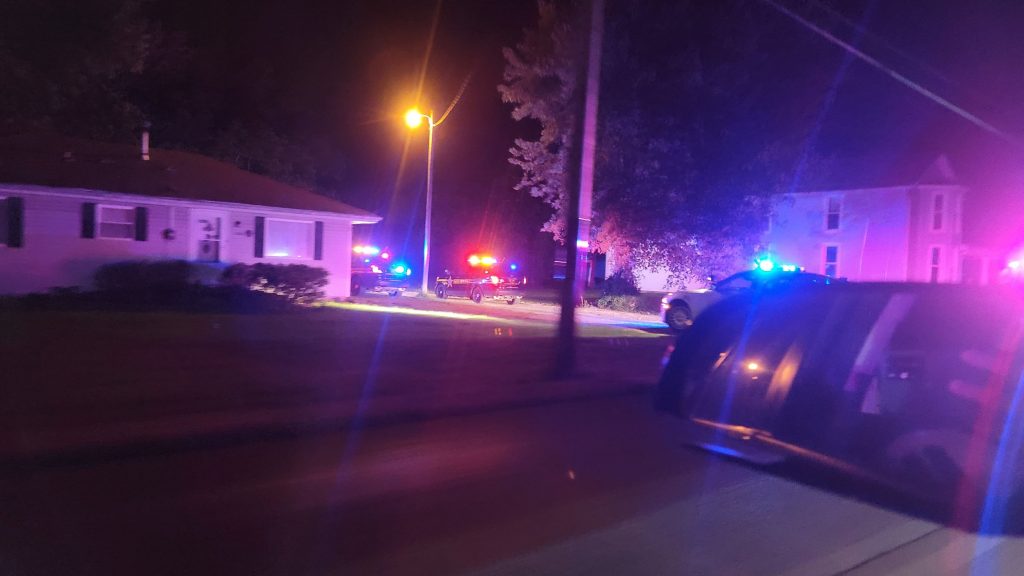 54-year-old Bruce Allen McFarland was arrested and taken into custody after being held at gunpoint. He was charged with Failure to appear, fugitive from justice from the adult parole authority, driving under suspension, driving in marked lanes, no tail lights, and fictitious plates. right of way, and failure to comply with order or signal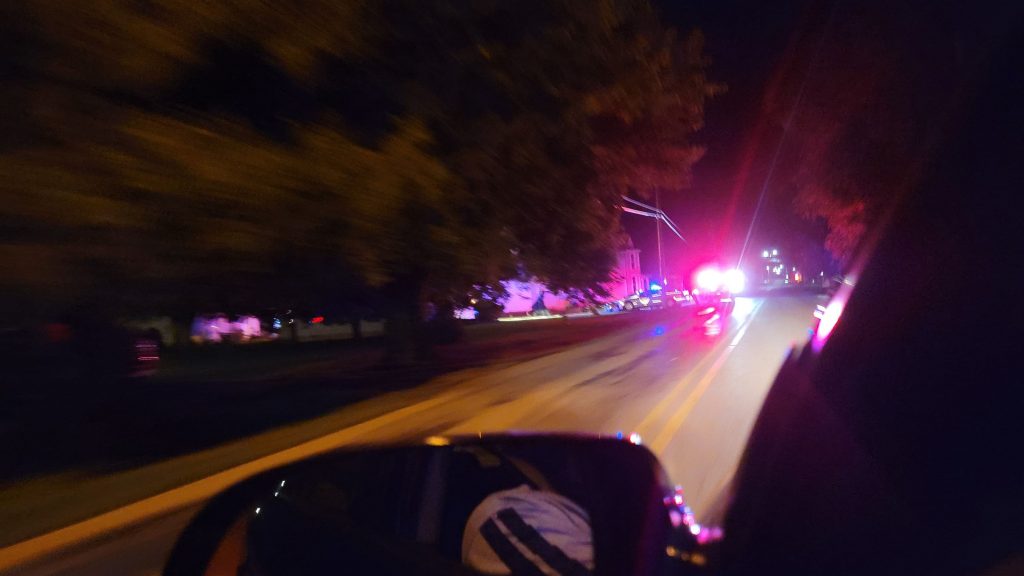 He was transferred to Pickaway County jail