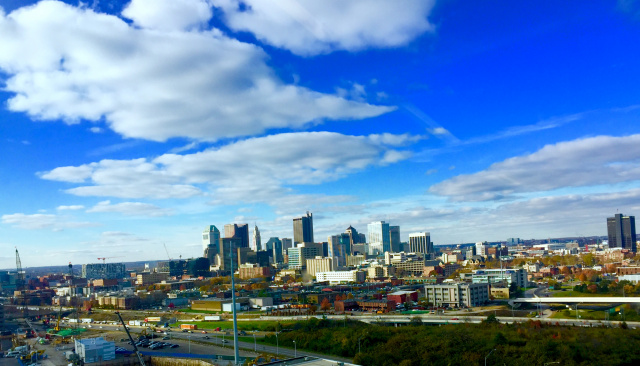 COLUMBUS – Mayor of Ginther has officially sign ed a proclamation recognizing June 19th as Juneteenth in the City of Columbus.



June 19th is an important time in history, when President Abraham Lincoln issued the Emancipation Proclamation on September 22, 1862 declaring the Union would be forever free as of January 1, 1863.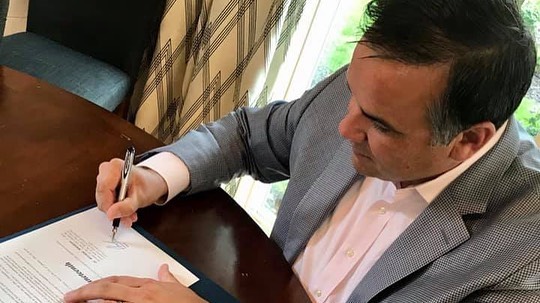 The Emancipation Proclamation freed 3.1 million slaves in 11 Confederate states, but didn't apply to border states like Delaware, Maryland, Kentucky, and Missouri.



Juneteenth commemorates the day Union General Gordon Granader and 1,800 troops arrived in Galveston, TX to enforce the Emancipation Proclamation, effectively ending slavery in the United States 2 1/2 years after the Proclamation took effect.
The proclamation reflects this day read below.