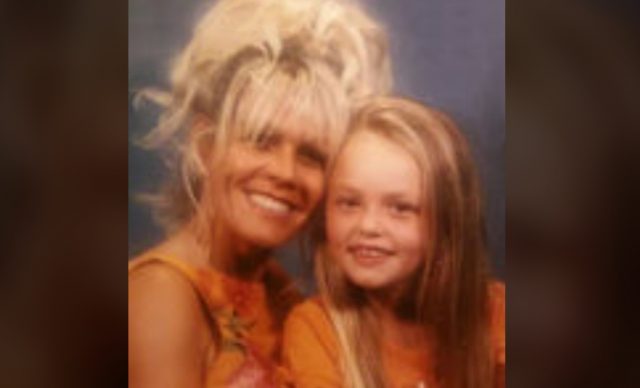 Margaret Jane "Dolly" Blazer, 59, of Chillicothe, passed 7:00 p.m. Tuesday, February 22, 2022 in the Adena Regional Medical Center unexpectedly.
She was born April 24, 1962, in Clay, WV, to Charles O. and Virginia Warner Simmons.
Surviving are her daughter, Harley (Sean) Hart; mother, Virginia Simmons Howard and Alvin "Paps" Howard; grandchildren, Shawn, Addlyn and Jaxxon; brothers, Cecil "Bud" Simmons, Dwight "David" Simmons, Fred (Lynn) Simmons and Charles Harold (Emma) Simmons; sisters, Patricia "Patty" Simmons, Cherie (Mike) Sturgill, Mary Collins and Rose (Clyde) James; and numerous nieces and nephews. She was predeceased by her father, Charles O. Simmons; brothers, Steve Simmons Stephenson, William R. "Billy" Simmons and William E. "Bill" Simmons.
A graveside service will be 1 p.m. Saturday, February 26, 2022 in Byer Cemetery with Pastor Debbie Farmer officiating. Arrangements are under the direction of the WARE FUNERAL HOME.
In lieu of flowers, the family requests that memorial contributions be made to the Ware Funeral Home to help the family.
     You may sign her online register at www.warefh.com