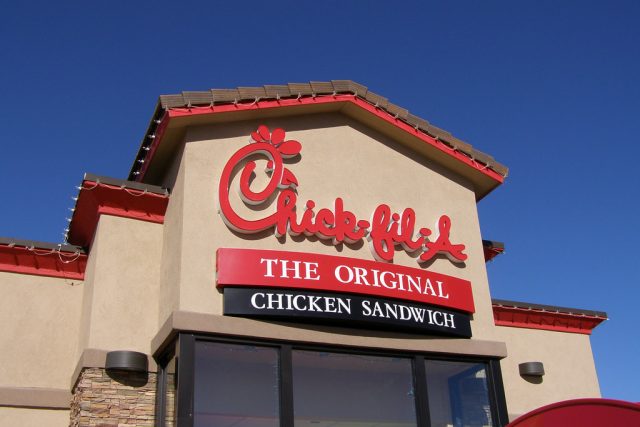 GROVE CITY – The face-to-face ordering service is not the end of Chick-fil-A's plan to make the drive-thru experience more friendly and convenient either.
Chick-fil-A is one of the most popular quick-service restaurants in the US, beating out even McDonald's in terms of sales per unit by nearly double. A vast proportion of this business comes from the company's drive-thru service which accounts for around 60% of Chick-fil-A's total business. The company has aimed to upgrade the drive-thru experience where others have you waiting.
"This can often lead to customers lining up around the block during busy periods. As many people visit quick-service drive-thru restaurants such as Chick-fil-A on their way to work or during their lunch break, the company understands that time and convenience is often of the essence for these busy patrons."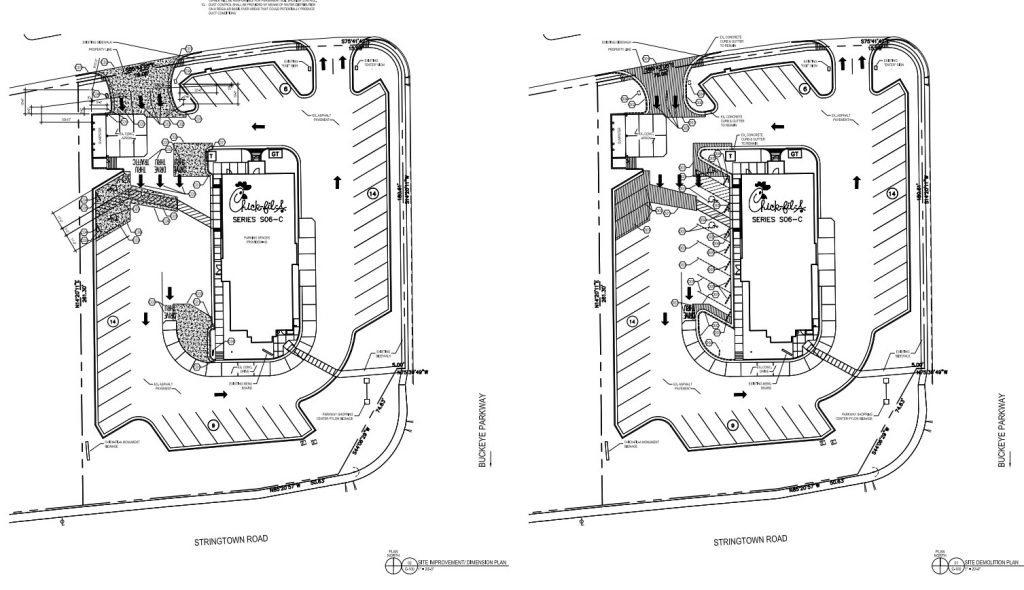 Some Chick-fil-A locations are experimenting with replacing the traditional drive-thru window with a door. This allows team members to walk out and serve food to customers directly instead of passing the food to them from a window, which can feel a little impersonal or even lead to occasional dropped items. Outside meal delivery is also being tested where customers pull up in a designated spot to have their food brought out to them, complete with magnetic delineators which help separate staff from the vehicles and helps keep team members safe.
The new plans submitted show what the Grove City location is planning, several members in the drive-thru aimed at eliminating wait times. These are the submitted changes
Move handicap parking spots from directly in front of the entrance to across from the entrance.
• Make new handicap walkway ADA compliant, stripe accordingly.
• Cut back curb at entrance to allow cars to stack closer to the building. This created a drive lane for handicap / dine in customers to gain access to parking and make easier to back out of spaces (not into the DT line)
• Cut back curbing where the handicap spots were to allow drive thru cars to hug closer to the building, allowing more space for cars parking to access parking spots.
Reason:
Due to the complaints and difficulties, we've had from handicapped customers on their ability to get into these spots most of the day due to the drive through line, we moved the spots from right in front to across from entrance. This allows handicapped guests to access parking spots easier especially at peak times. We've also been causing traffic jams in the shopping center parking lot and backups all the way to the Stringtown Rd traffic light. Cutting the curbs back and moving these spots allowed us to double stack the cars on the lot and get some of them off the shopping center service road, easing traffic and making getting in and out of our lot safer.