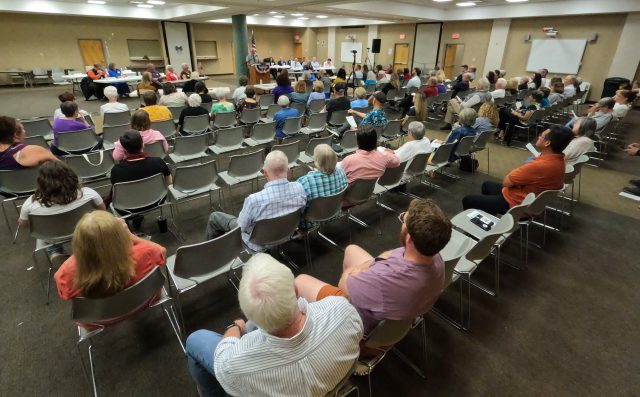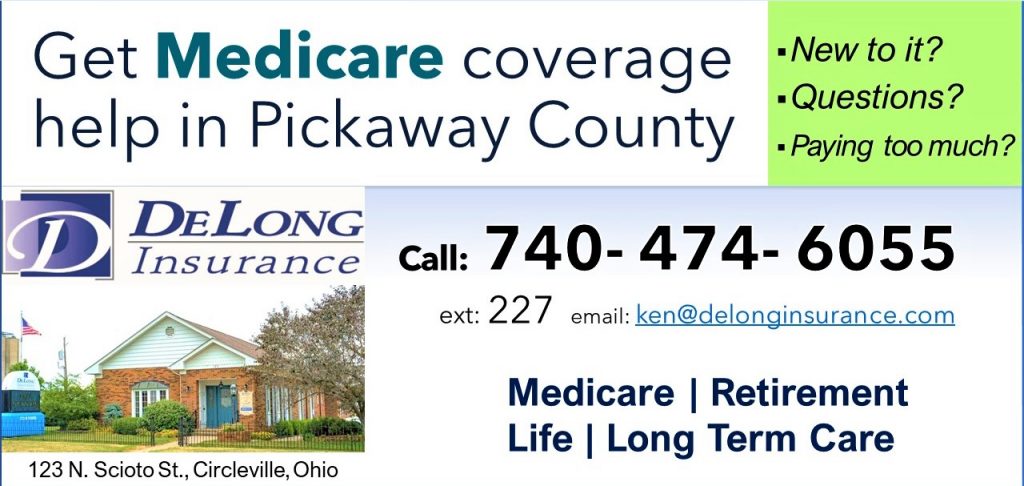 Chillicothe — The annual fall event of the League of Women Voters of Chillicothe-Ross County filled the conference room of the Ross County Service Center last night.
Out of 22 candidates total, 15 candidates attended and were allowed two minutes to introduce themselves, before being given one question each from a panel of four that included the local chairs of both political parties, as well as an OSU student and former mayor Margaret Planton.
The event was podcasted live on Facebook Live, and is archived on the league's Facebook page.
An outline of the 1:03 video:
:00 opening comments
:07 first and second group of council candidates
:30 at-large candidates
:45 mayoral and council president candidates
1:01 closing comments
Three league members spoke with me as they planned the event over the weekend; hear our chat in my previous story.
Note that Facebook auto-creates captioning that can be turned on in the video.