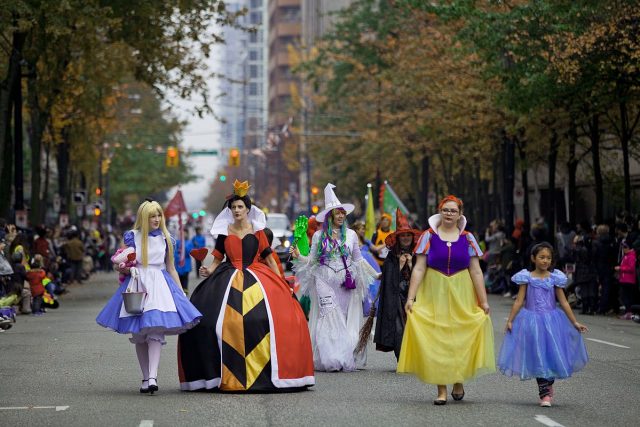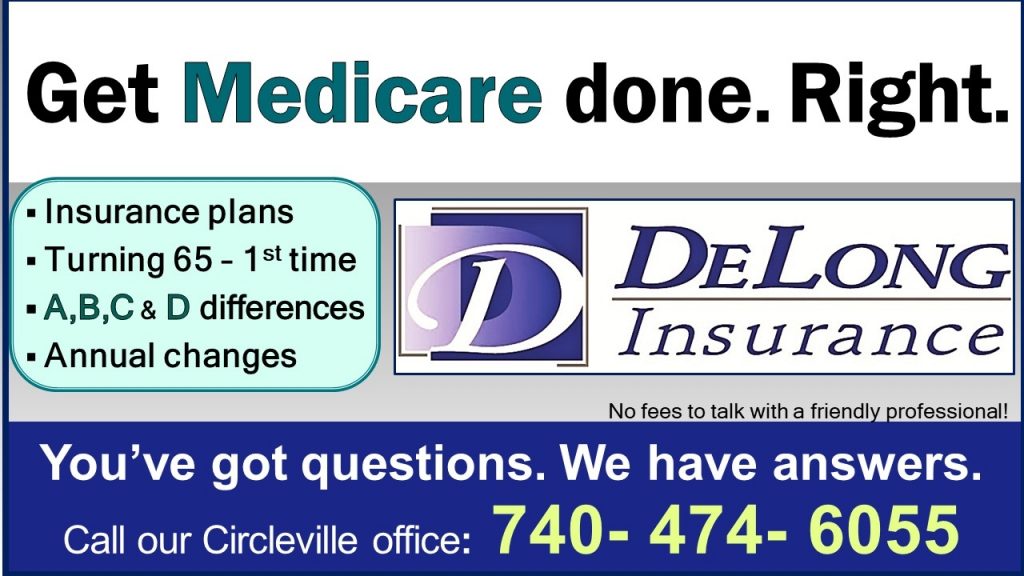 This Downtown Chillicothe Business Partnership and the Chillicothe Ross Chamber of Commerce are happy to bring the Annual Downtown Trick or Treat to Chillicothe in 2023. This event is always popular for the community and downtown merchants. The event is scheduled for Saturday, October 28, 4 pm to 6 pm, with the annual Jaycee's Halloween Parade beginning at 7 pm.
The downtown streets will be closed at 3:45 pm that day to allow for safer trick or treating as well as parade preparation. Parking for parents of the trick or treaters can be found in Yoctangee Park and City Municipal lots. Parking is not available on the parade route after 3:45 pm that day!

The Chillicothe Trolley will be running the Downtown Route from 10 am to 3 pm on Saturday, October 28.
Here are a few of the downtown businesses to visit during Trick or Treat: Benson & Motes Title Agency, Castle & Company Salon, Chillicothe Antique Emporium, Chillicothe Ross Chamber of Commerce, Coldwell Banker, E.M. Smith Family Jewelers, Edward Jones-Vanessa Baker, e-Merge Real Estate Crossroads, Globe Furniture, Grandpa Joe's Candy Shop, Hometown Hibachi, Horizon, Maggie's Farm & Aromatics, Mill City Apparel, Nellie Dog Pottery & Paints, Realistar, Shop Small Boutique Mall, The Tomlinson Group/Keller Williams, Wheatberry Books, and MORE!