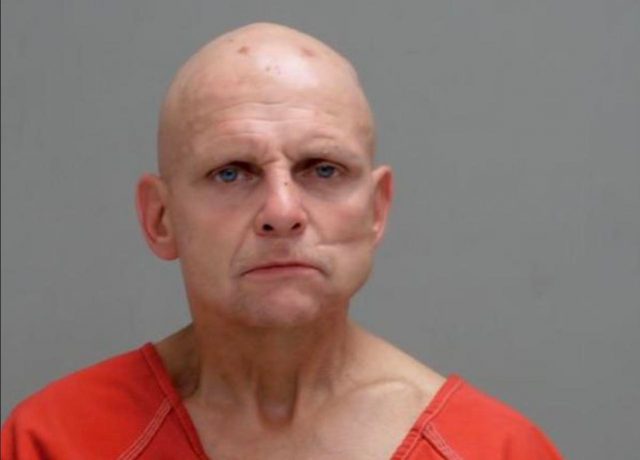 In a one-day trial held before Judge P. Randall Knece in Pickaway County Common Pleas Court on April 3, 2023, a Pickaway County jury found Ronald L. Shamblin, 51, of 3434 Gibbs Drive, Columbus, Ohio, guilty of Failure to Comply with an Order or Signal of a Police Officer, a felony of the third degree, and Operating a Motor Vehicle While Under the Influence
of a Drug of Abuse, a felony of the third degree. Mr. Shamblin was under the influence of methamphetamine at the time of his arrest.

The State of Ohio was represented by Assistant Prosecuting Attorney Jayme Hartley Fountain. Mr. Shamblin was represented by Attorney Joshua Hall.

Following the reading of the verdict, Judge Knece immediately sentenced Mr. Shamblin to a prison term of 60 months and suspended his driver's license for ten years, citing Shamblin's lengthy criminal history.