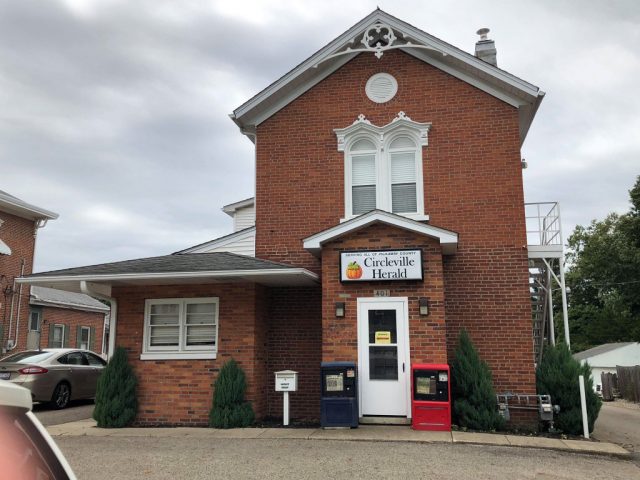 COLUMBUS, Ohio – An Ohio inmate has been sentenced federally for writing at least 15 threatening letters containing powder. In some of the letters, he allegedly claimed the powder was anthrax or fentanyl or threatened the use of explosive devices.
We did the story as breaking news back in 2018: https://www.sciotopost.com/circleville-herald-gets-suspicious-allegedly-drug-laced-letter-hazmat-responds/
Sean Heisa, 35, was found guilty grand jury and sentenced to two counts of making false information or hoaxes and 13 counts of mailing threatening communications.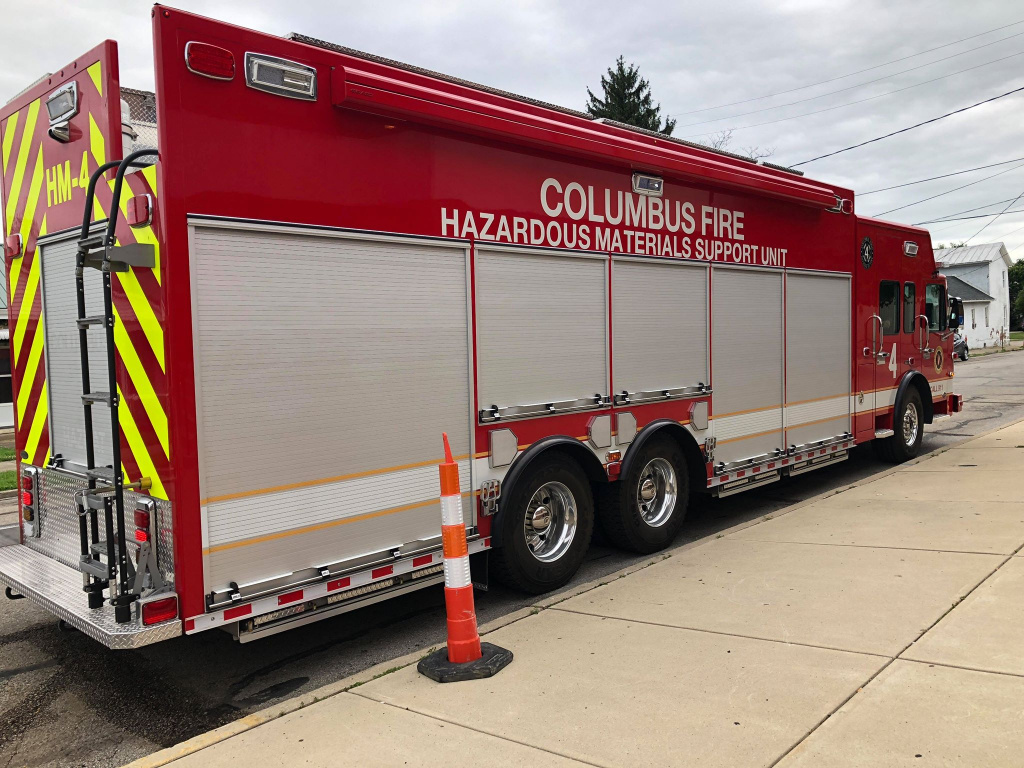 According to the indictment, from July 2017 to July 2018, Heisa mailed threatening letters to various officials throughout the state of Ohio.
Heisa mailed a letter to the city manager of Painesville, Ohio and claimed powder contained within the envelope was anthrax. Likewise, Heisa mailed a second letter that month to a magistrate judge in Whitehall, Ohio, again claiming the powder contained within the letter was anthrax.
Heisa also allegedly threatened via letter officials within the Coshocton Municipal Courthouse, Franklin County Common Pleas Court and then Ohio Attorney General Mike DeWine through threatened exposure to anthrax and the use of explosive devices.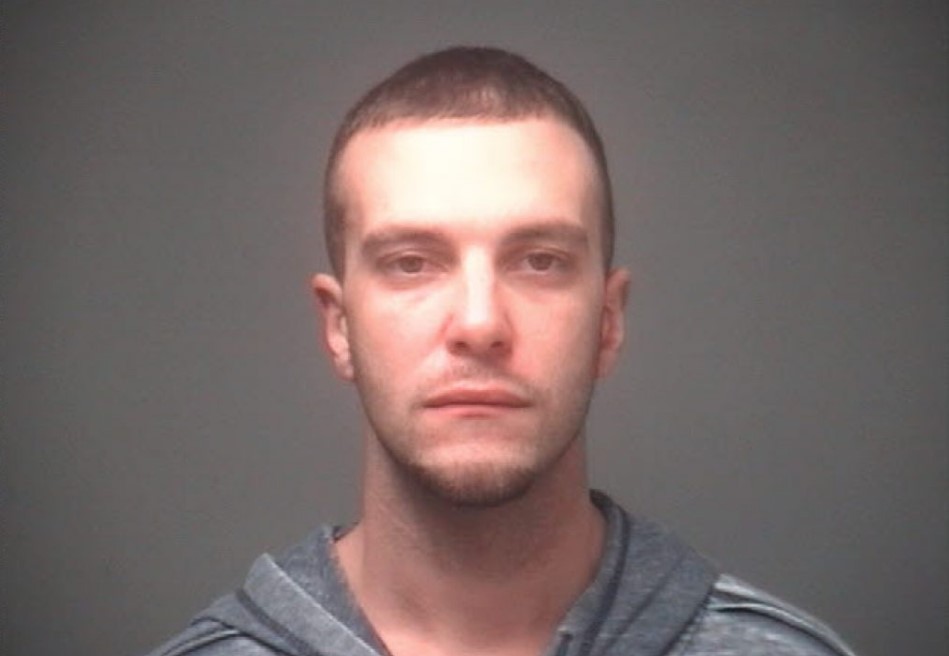 Other letters threatened to injure recipients – including the former Ohio prisons director, the Columbus Dispatch, the Circleville Herald, and The Ohio State University – by exposure to fentanyl.
Heisa was charged by criminal complaint in December 2018 and arrested in January 2019.
In federal county Heisa was sentenced to nine years in prison for the letters.