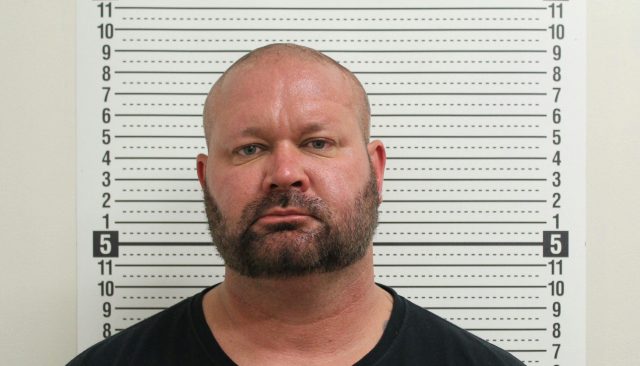 KINGSTON – A man is in jail charged with felonious assault after Sheriff says he doused his girlfriend with gasoline.
According to Ross County Reports on 5/1/22, a 911 call came into Ross County Sheriff's department for a report of a domestic disturbance on the South Main Street in Kingston
Upon arrival, the Sheriff's Department made contact with the victim who stated she had been physically assaulted by her boyfriend, who also poured gasoline on her head.
The man identified in the assault was 43-year-old Wade Frazier who was arrested and charged with Domestic violence, Felonious Assault, and Criminal mischief, he is currently in Ross County Jail awaiting court.