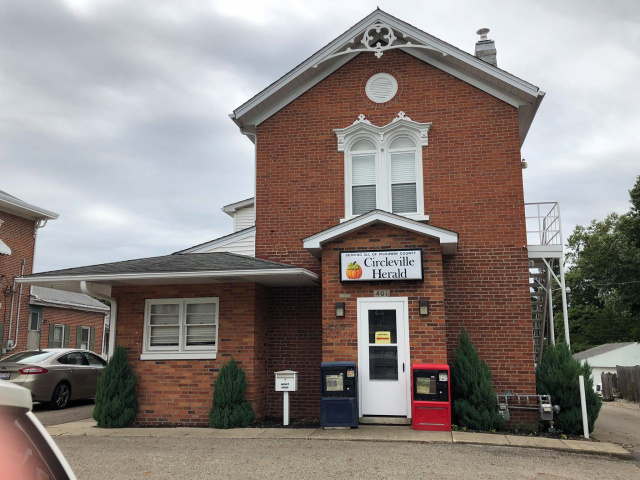 On July 5th, 2018 the Circleville Police Department was called to the Circleville Herald regarding a suspicious letter they received. The letter contained content that appeared to be threats of physical harm towards the Circleville Herald and their staff. There was information contained in the letter, from the sender, that the letter's envelope contained a substance or dangerous drug known as Fentanyl. There was an unknown substance found in the envelope.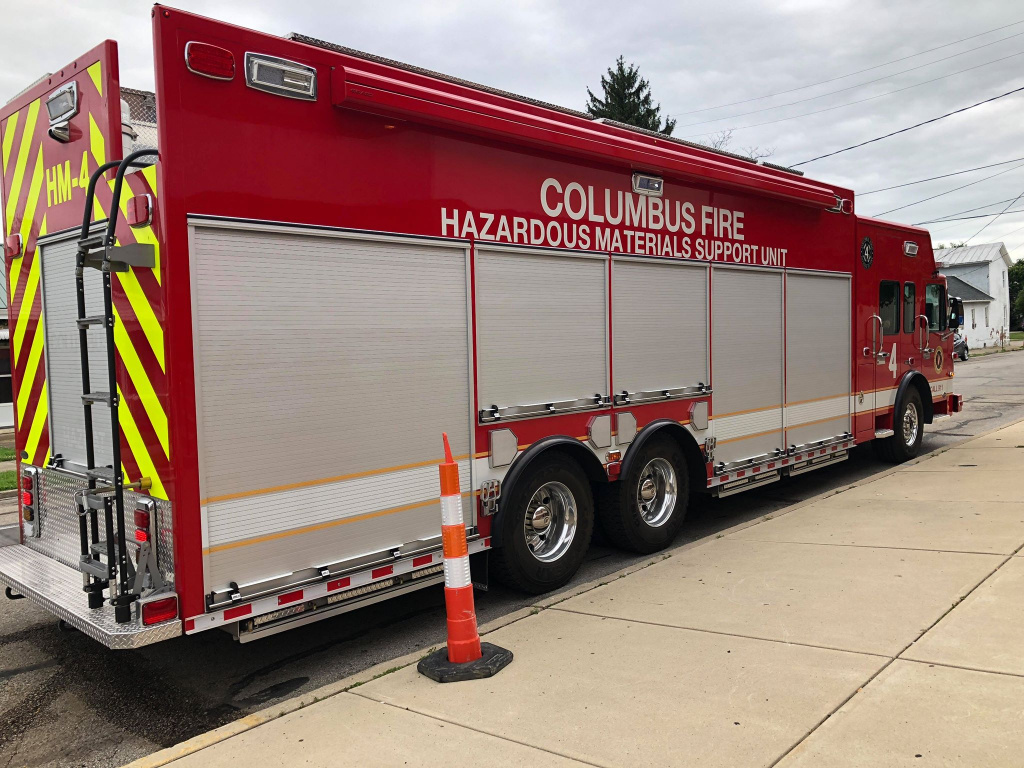 The letter also contained additional information that appeared to be threats towards other Pickaway County residents. The named cited will not be released pending their notification and this investigation. On July 6th, 2018, the Pickaway County EMA was contacted with a request for HAZMAT assistance. A HAZMAT Team was sent to the Circleville Police Department to take possession of the unknown substance for laboratory testing.
This matter remains under investigation at this time.
Update from reporter Jeremy Newman: The Circleville Fire Department has also responded to the scene, and the situation is under control.