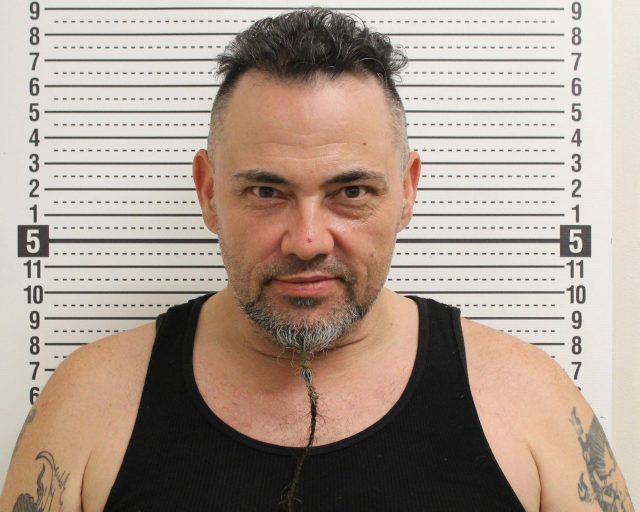 ROSS – A man who was wanted for questioning around the death of a 42-year-old man in Pike county has been arrested.
According to Sheriff Tracy D. Evans, reports that on August 4 2022 at 1:36 pm, his office received a call of an unresponsive male at 5711 State Route 220 Waverly, Ohio.
The victim Deric Lansing, age 42, was pronounced deceased by the Pike County Coroner Dr. David Kessler. Deric Lansing was sent to the Montgomery County Coroner's Office awaiting an autopsy.
Since then the sheriff had been attempting to locate Charles Maddock who may have information concerning the case.
Ross County sheriff took the man into custody around 7 pm last night in the area of Blain Hwy in Waverly. He was arrested for his warrant for aggravated possession of drugs.
He is currently in the Ross County jail where he is being held with no bond.