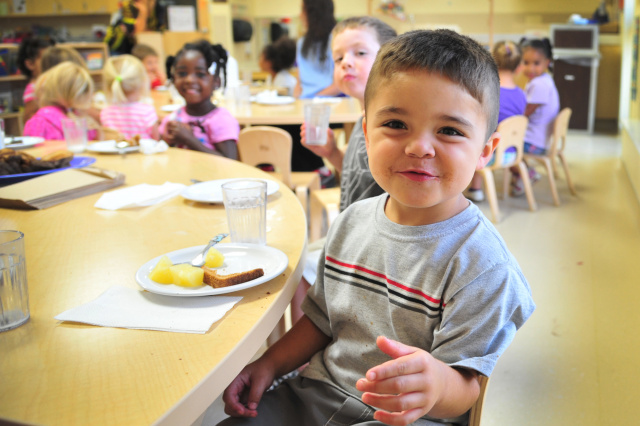 Circleville – Many families will see a change in school this fall when it comes to lunch meals. For the past two years, breakfast and lunch were free for all students now that is changing.
Congress picked up the school meal bill during the pandemic but that expired in June of this year and it was not renewed.
The good news is the free lunch program will continue for some elementary kids and middle schoolers for the 2022-23 school year with the Food Service Department.
Circleville City schools will have free lunch and breakfast for Elementary and Middle schools Only for 2022-23 school year.
Teays Valley, Westfall, and Logan Elm will be the full cost to all students this year.
Each school has a program that will allow students to apply for the free or reduced lunch program to apply go to your school's website and click on the lunch information for information on how to apply.
Schools still highly suggest that kids buy lunch at school due to the fact that schools offer a healthy balanced meal for students.