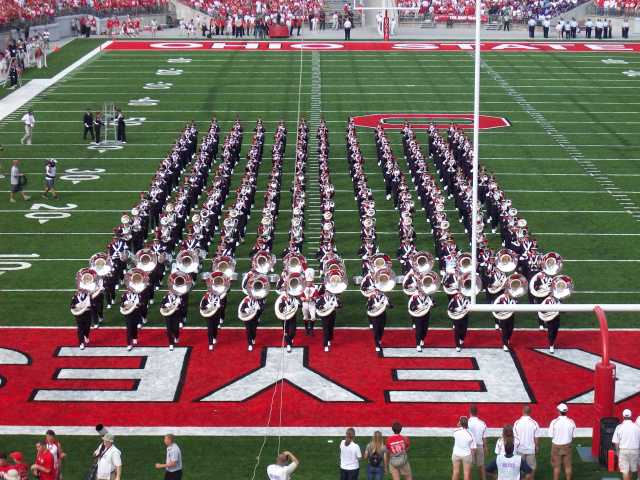 COLUMBUS, Ohio – A California man was sentenced to prison today for making violent threats toward The Ohio State University and its football players during the 2018 Ohio State v. Michigan game.
Daniel Lee Rippy, 29, of Livermore, Calif., was sentenced to 12 months and one day in prison for making an interstate threat.
According to court documents, Rippy sent a message over Facebook threatening a shooting at The Ohio State University and vowing to hurt football players. He sent several other threats during the game – which was being played in Columbus – to injure or kill players, their family members and the head coach.
"In the middle of Ohio State's annual rival game with the University of Michigan and with more than 100,000 fans in the stadium, law enforcement suddenly had a potential threat of a shooting," said U.S. Attorney David M. DeVillers. "Because of Rippy, law enforcement officials at the stadium were placed on high alert and re-allocated resources to investigate the threat. His words are not without consequence, as illustrated by today's sentence of imprisonment."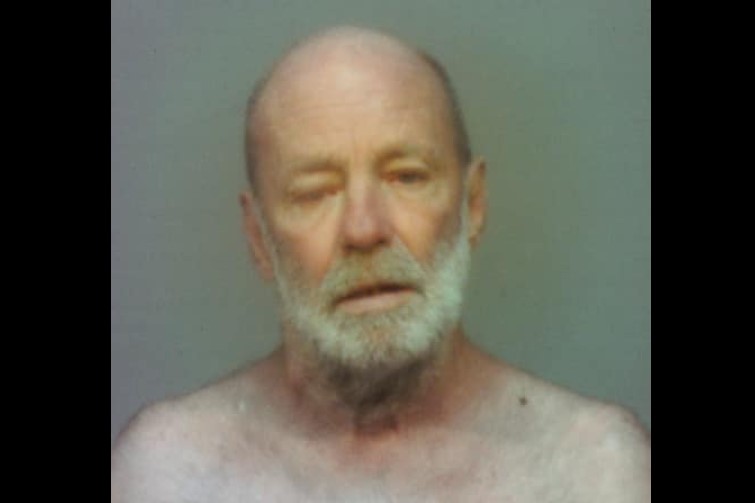 p>