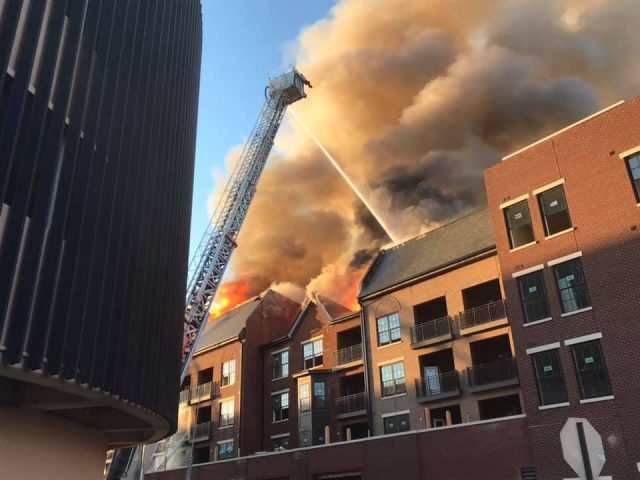 COLUMBUS – A man has been identified and is now being indicted for a arson fire that destroyed a mule-family five story residential building.



Derrick Demarco Lee, age 30 was caught on a surveillance video walking into this fenced structure shortly before the fire was reported according to Columbus Police shortly after the structure located at 65 S. Washington Avenue near Topiary Park was engulfed with fire.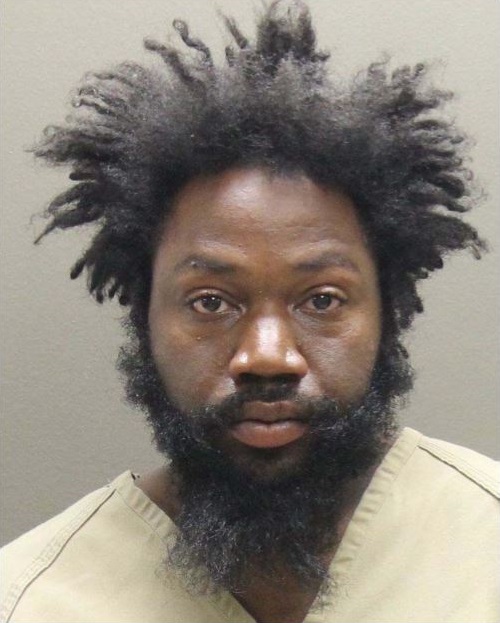 It took over 100 firefighters in extreme danger as they attempted to contain the fire, several fire units, plus during protests and riots put the firefighters in even more danger.

The structure burned for several days due to be under construction, estamated cost of the structure is estimated to be 20- 25 million dollars.



Lee has been charged with one count of Aggravated Arson (F-1), one count of Arson (F-4), and for one count of Vandalism (F-3). Arraignment for Lee is set for next Wednesday, June 16th at 1:30 pm in courtroom 2B at 345 S. High Street in downtown Columbus.