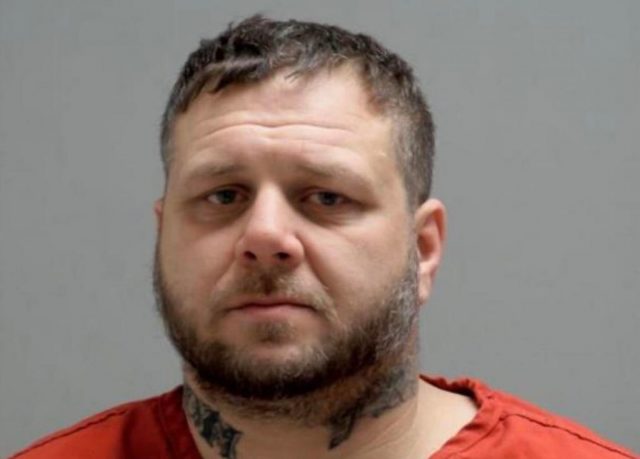 PICKAWAY – A high-speed chase went through Pickaway County on the morning of 4/04/2022 now that man has been sentenced to prison
A Pickaway County deputy (unit 39) was involved in a chase that morning. It started around 5:50 am in Circleville.
According to the Pickaway Sheriff's office, the search for the vehicle started on 56 west when a caller called 911 saying that a man was passed out in a vehicle in the middle of the roadway. According to the caller the man woke up when he knocked on his window and took off.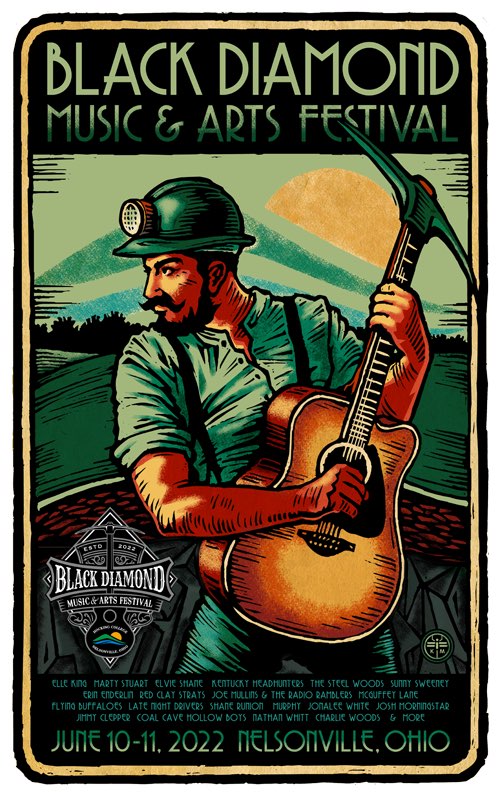 The fleeing vehicle went Northbound on OH-104 with speeds reaching over 100 mph at times. Commercial Point Police successfully spiked the left front tire when the suspect vehicle passed OH-762, which didn't fully stop the vehicle as it continued northbound into Franklin county.
The chase ended at 6:02 am when the suspect pulled into the Franklin County Jail on Jackson Pike. Radio traffic confirmed that the suspect had several warrants. Upon arrest, the suspect was transported to the Pickaway County Jail.
The report commented that there were several beer bottles on the floor of the passenger's side.
Shane Brown 43, was arrested and charged with failure to comply. and Felony OMVI
In Pickaway County Court of Common pleas this week, Shane Brown of Columbus Ohio was found guilty of Felony Fleeing and Eluding, and Felony OMVI. He was sentenced to 42 months in prison, $1,350.00 fine, 10-year ODL suspension.