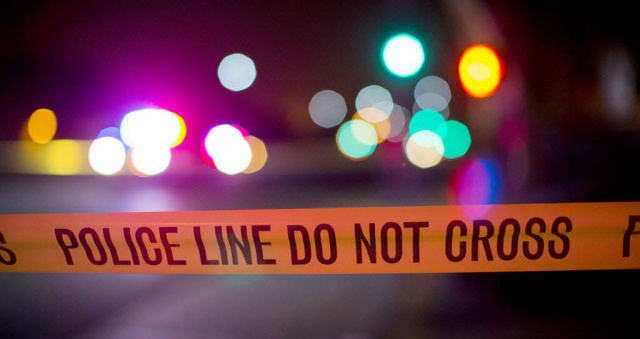 WAVERLY – A man is dead after calling 911 and getting in a foot pursuit with officers.
According to the City of Waverly, a 911 call was received from Alan Walsh for medical assistance when the police department arrived on the scene and approached the man a foot pursuit occurred.
Police say a officer, "interacted" with Mr. Walsh after he reportedly entered a neighbors residence and was encountered the police where he was taken into custody. He was first transferred to Adena Hosptial and then transferred to Riverside Hosptial in Columbus, less than 24 hours later he was pronounced deceased at Riverside hospital.
Police reported that no weapons were fired in the situation.
An autopsy is being performed by the Franklin County Coroners office. Waverly police have requested that the Bureau of Criminal Investigation conduct a full investigation on the incident.