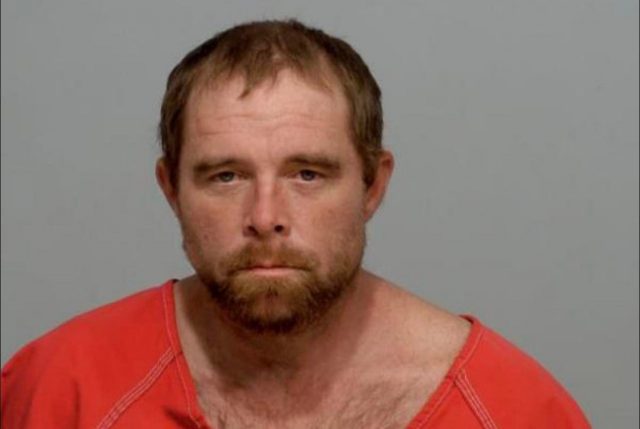 Williamsport – A man was arrested after being stopped for a traffic violation in Williamsport that ended with the recovery of a stolen vehicle.
On November 13, 2022 at 0736 hours, Pickaway Deputy Welsh initiated a traffic stop on Brown Ave at East Alley within the Village of Williamsport on a tan BMW X5 for having dark aftermarket coverings over the headlight and tail lights of the vehicle along with dark window tint.
Upon approaching the vehicle, the driver was identified as Dallas Sollars. Dallas said he was coming from the casino on the south side, also known as Scioto Downs. Dallas then advised he does not have a current driver's license.
Dispatch later advised that the vehicle had been reported stolen from Columbus at 0430 hours this morning. Dallas was then asked to exit the vehicle and was placed into handcuffs.
Dallas said he was at the Casino with a female named " keekee" and a male named Deon. Dallas said he did not know their last names but have been friends with them for about six months. Dallas said he asked to drive their car this morning so he could come see his friend "boonedock" at an unknown street within Williamsport.
That Story didn't pan out, and Dallas Sollars, 42 was arrested and charged with Receiving Stolen property a Felony 4, and held on a 15,000.00 bond.