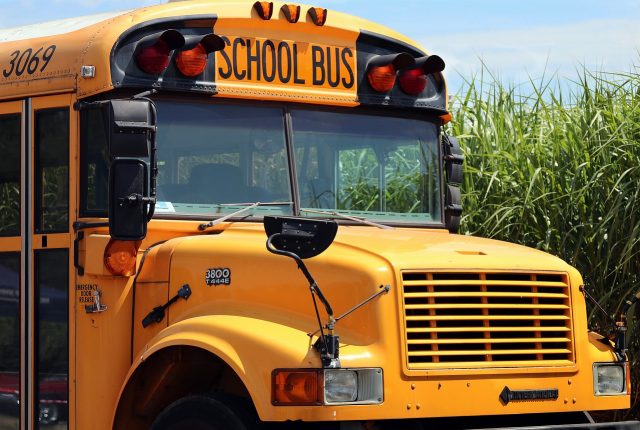 Kentucky – A Rollover accident occured early this morning when a bus lost control and rolled over causing several children and a bus driver to suffer serious injuries.
According to Sheriff Montgomery crash happened on Route 40 near Mine Fork Road in Salyerville. He says the school bus went over an embankment and then rolled over.
According to school officials, Bus 2030 was traveling toward Salyersville when it dropped off the pavement and into the ditch, then reentered the roadway. They say the driver appears to have overcorrected, crossing both lanes and over the embankment, striking and cutting a utility pole in half.
At least three people two children were airlifted to local hospitals after the crash.
Kentucky Governor Andy Beshear issued the following statement Monday morning, "Kentucky, we have some tough news. There has been a serious bus accident in Magoffin County involving children. Kentucky State Police is on the scene and we are responding swiftly. Please join me in praying for all those involved. We will continue to share updates as available."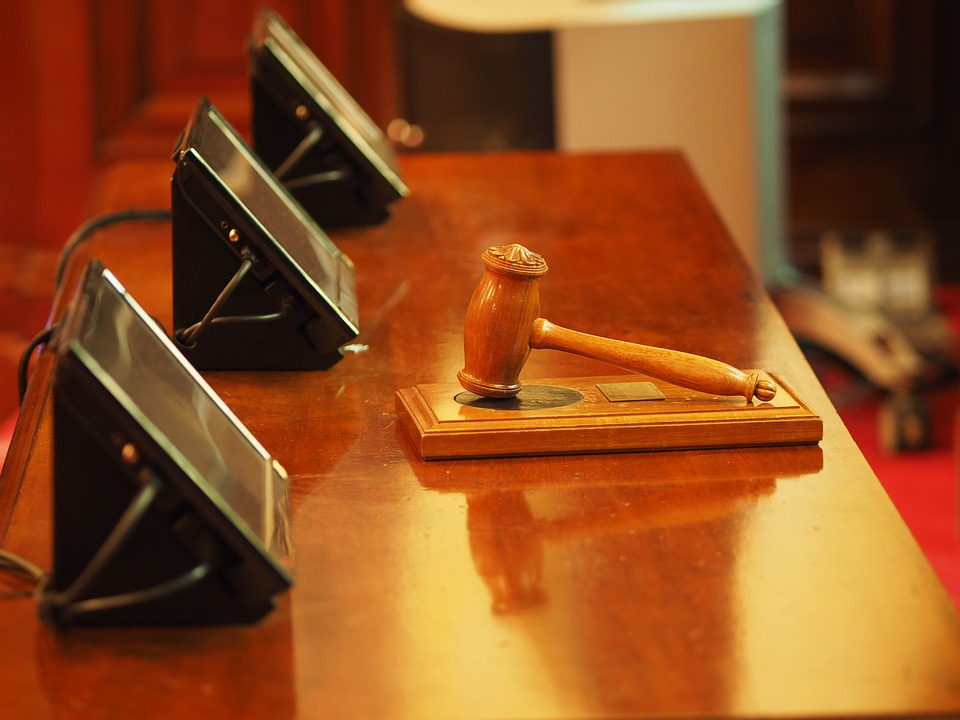 p>