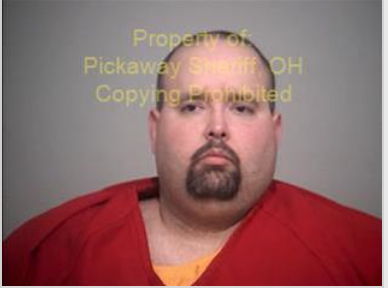 COMMERICAL POINT – UPDATE – Sciotopost has learned that Andy Anderson is a former Cubmaster at local cub pack 5534 in Commerical Point Ohio. Anderson was arrested yesterday for sex crimes against children at his come in Commerical Point Ohio. We contained Boy Scout Headquarters today and was told, "that he was no longer a member and hasn't been for a year."
Being "former" didn't stop home from going on local pages and advertising for the group, in February he posted on a local Commerical Point page called The Official Commerical point forum for a fundraiser. This wasn't the first time he had posted from this group.
On scoutcander.com a page for cub scouts Andy Anderson is listed as a Cubmaster for the pack. Heres the link: https://www.scoutlander.com/publicsite/unitcontact.aspx?UID=47368
According to Pickaway County Sheriff Robert B. Radcliff, on December 12, 2019 at approximately 1015 hours, the Pickaway County Sheriff's Office and the Franklin County ICAC Task Force executed a search warrant at 181 Cottonwood Place Commercial Point, Ohio 43113.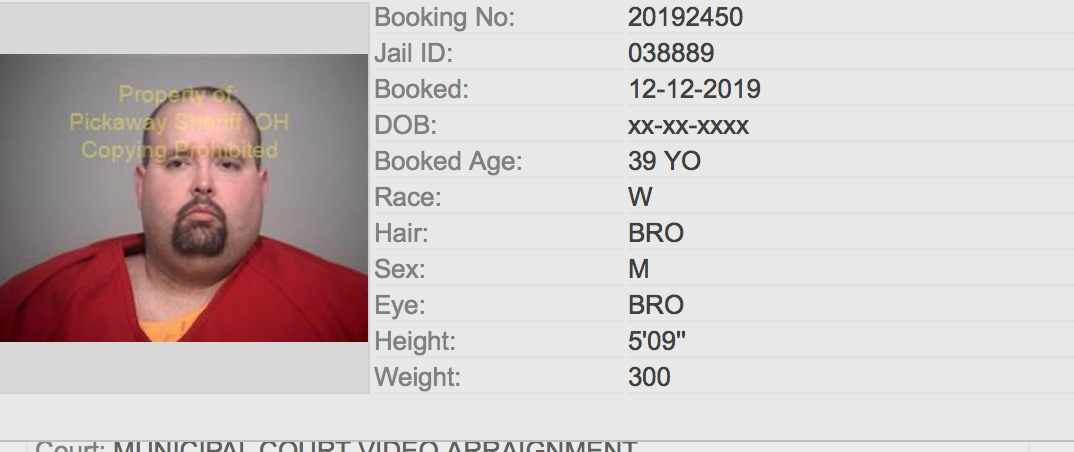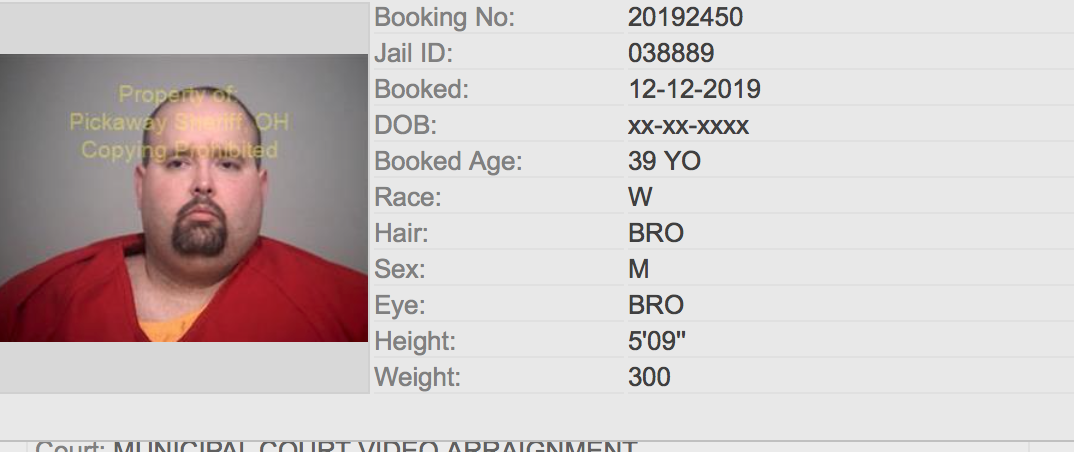 Deputies recovered at the scene several electronic devices that contained child pornography. The suspect an Andy Anderson age 39 of the above address was taking into custody and transported to the Pickaway County Jail. The sheriff would like to also thank the Commercial Point Police Department for assisting in the today's search.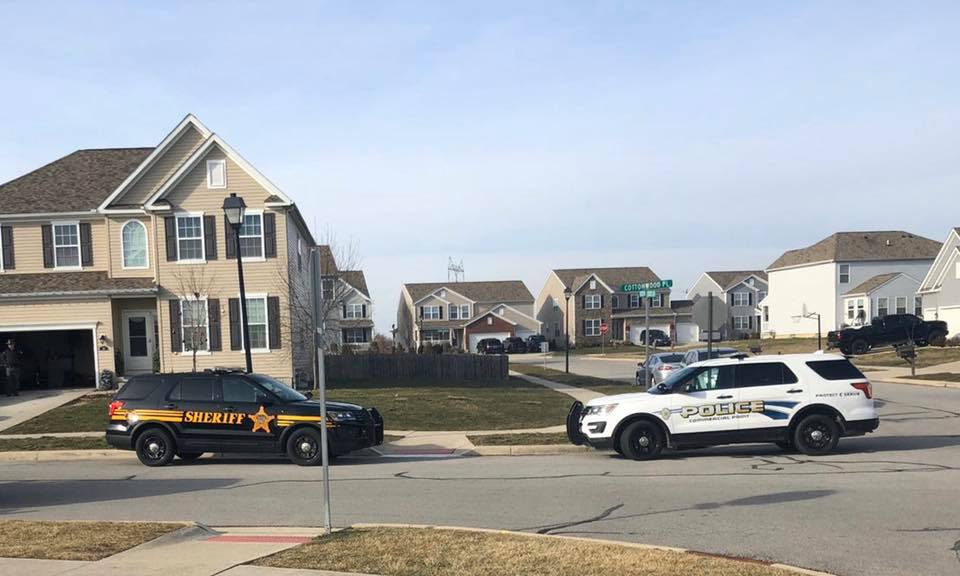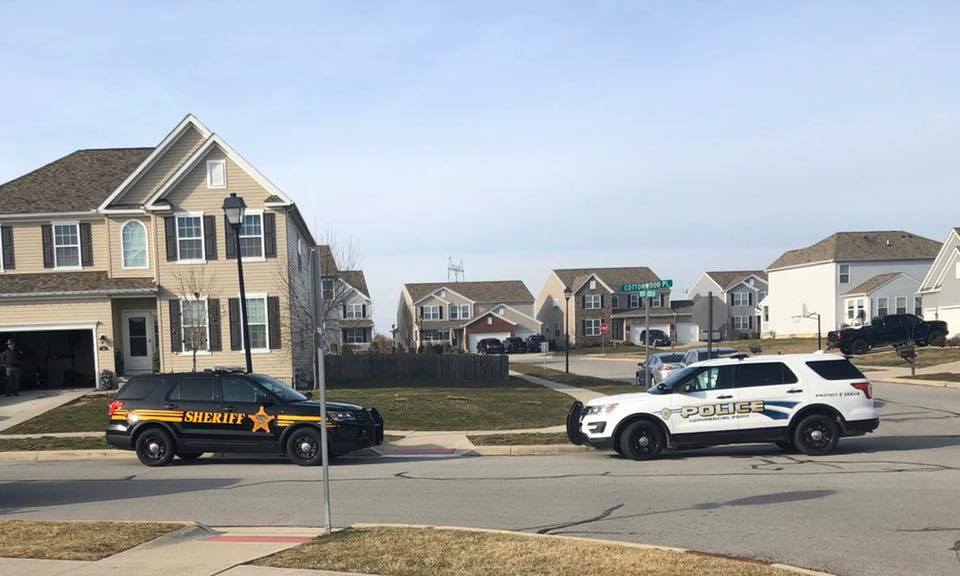 Anderson has been charged with Pandering Oriented Matter Involving a Minor – Advertise material and Pandering Sexually Orientated Matter involving a Minor – Solicit, Receive, Purchase material.
This incident remains under investigation by the Pickaway County Sheriff's Office.