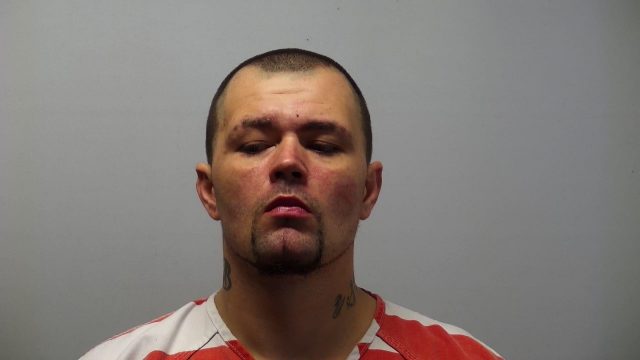 FAYETTE – After a month long investigation into a possible drug trafficker inside Washington Court House City Limits an arrest was made.
A undercover operation was performed by Fayette County Sheriff's Office and US 23 Pipeline Task Force after several companies were filed by local residents about possible drug traffic at 1040 Broadway St.
According to The record Herald, around 5pm on December 11, 2019, the operation came to a head when police served the location a search warrant. Two adults and one minor were inside the residence at the time of the raid. Detectives found suspected methamphetamine, cash and drug paraphernalia inside. Detectives also called Fayette County Children Services to the scene due to "deplorable living conditions" because of a minor who was staying inside the home.
Zachary Tyler Jr., 33 was charged with trafficking in drugs a felony and is being held in Fayette County Jail on 5,000 cash only bond.
According to the health department and building inspector they have now condemned the home