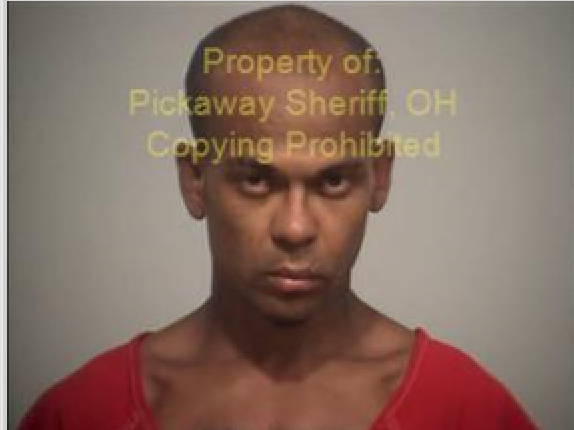 ASHVILLE – A man is in Pickaway county jail today after being charged with breaking and entering and burglary in Ashville.



On July 5 people claim Brandyn Murdock broke into several cars in the Ashville Ashton Woods neighborhood area, then after finding a garage door opener in a car he used it to gain entry into a couples home.
According to Tami Meyers of Ashville Murdock entered her home at 5:30 am this morning and attempted to rob her home while her and her husband were home. Meyers says that her husband met Murdock in the kitchen with a gun and the man fled the scene.



Later this morning Ashville Police department was able to identify Murdock and arrest him in South Bloomfield. Locals are asking for people in the area to contact police if they find any belongings missing from their cars or property.
Currently Murdock has been arrested for Burglary a felony of the third degree, breaking and entering a felony in the fifth degree and Receiving stolen property and is being held in Pickaway County Jail.
These offenses can result in a prison sentence from one to five years and/or fines not more than $10,000.



We will update with more information soon.