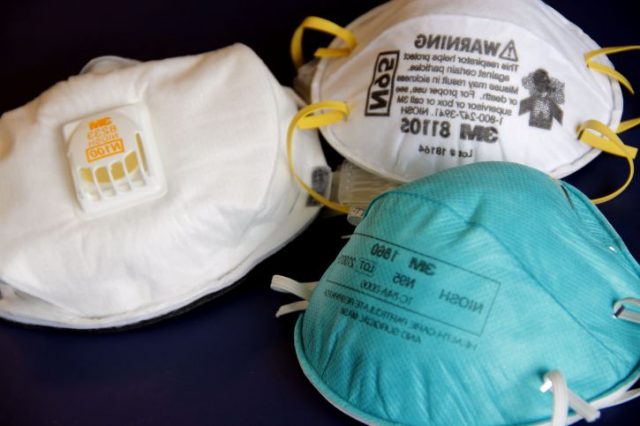 WEST VIRGINA – West Virginia Gov. Jim Justice Monday said he is going to require the mandatory wearing of face coverings or masks when people are inside buildings in public outside their home, now he has made that law with an order.



Last week the Gov of West Virginia said, ""As far as wearing some level of face covering, absolutely it is at this point in time, in my opinion, the only thing you can do."
Today after those remarks the West Virginia Governor signed his words into law taking effect on 12 am Tuesday July 7th.



The order will force anyone in the state excluding children 9 and younger, people that have problems breathing, and people who have issues removing a face mask without assistance.
The Governor said that they will not "haul you off to jail," but he asked if West Virginans can respect other people.
The order is not a popular one said the governor, but its a temporary measure for now.