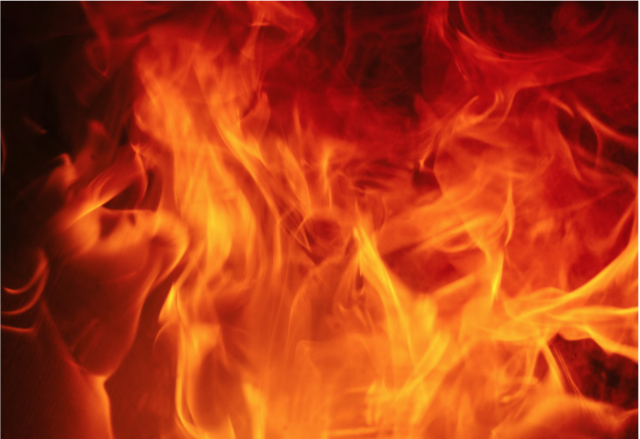 TARLTON – Mututal aid from Pickaway has been sent to 16661 Ellis Rd in Laurelville for a working barn fire.



According to dispatch fire crews on the scene need additional support to fight the blaze that was called in around 12:30 on July 6, 2020.
We will have more info soon.