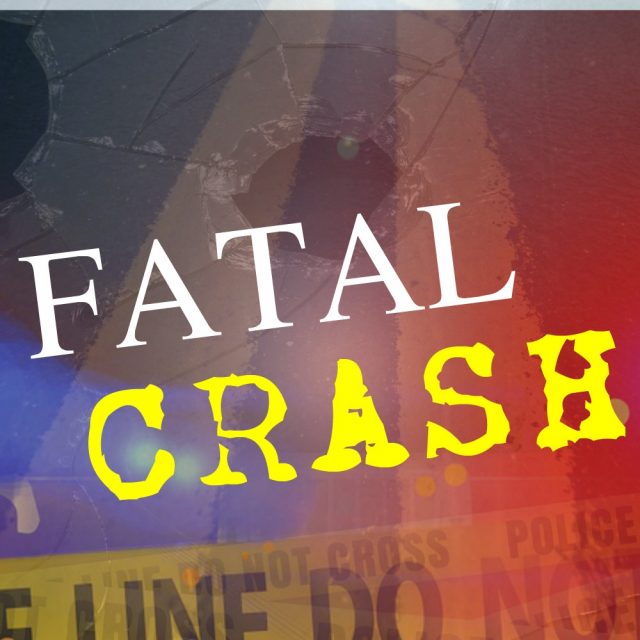 PIKE County – A serious crash has claimed three lives in Pike County,
BEAVER – On Monday, April 3rd at 4:53 pm, the Portsmouth Dispatch Center of the Ohio State Highway Patrol received a call of a SUV versus commercial-semi crash on State Route 32 at the intersection of State Route 335 in Marion Township.
Stephen D. Stapleton, 34, of Waverly, was driving a 2006 Ford Escape. Mr. Stapleton was driving northbound on State Route 335. He failed to yield from a stop sign and was struck by a 2000 Peterbilt commercial truck traveling eastbound on State Route 32 and being driven by Thomas P. Gannaway, 74, of Vinton. Mr. Stapleton and his passengers – Krysta M. Stapleton, 36, of Waverly and Stephen F. Stapleton, 73, of Waverly received fatal injuries as a result of the crash and were pronounced dead at the scene by the Pike County Coroner.
Mr. Gannaway was not injured in the crash. The crash remains under investigation. The Ohio State Highway Patrol was assisted at the scene by the Pike County Sheriff's Office, Beaver VFD, Stockdale VFD, Department of Energy FD, Portsmouth Ambulance and the Ohio Department of Transportation.