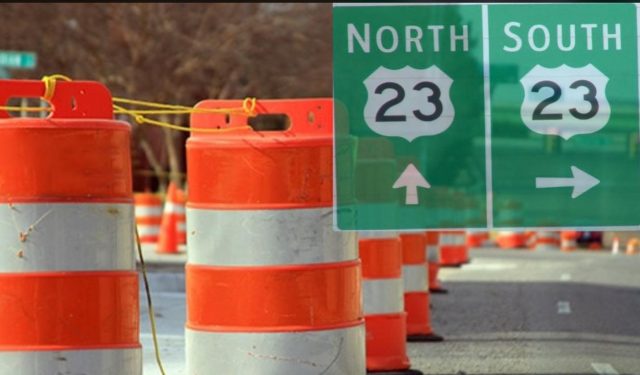 ROSS – A major closure will affect travel overnight for many motorists in the area.
US-23 Southbound will be closed overnight on June 8 (Wendsday) from 10 PM to 4 AM for concrete pouring on the US 35 Westbound bridge over US 23 Southbound. US 23 South Bound traffic will be detoured via SR 159 and US 35 East Bound.
The expected closure will only be on June 8th.