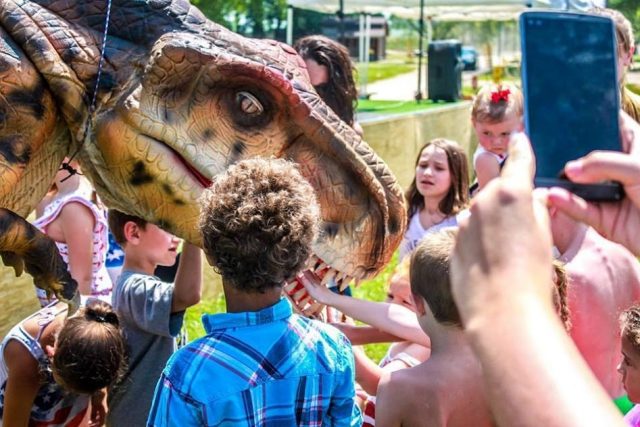 COMMERCIAL POINT – Commercial point starts off its festival this Wednesday with some really great FREE events.
The festival kicks off with Midway and Fish stand at 4 pm, Queens Registration: 6:00 PM Contest 7:00 PM on Wednesday.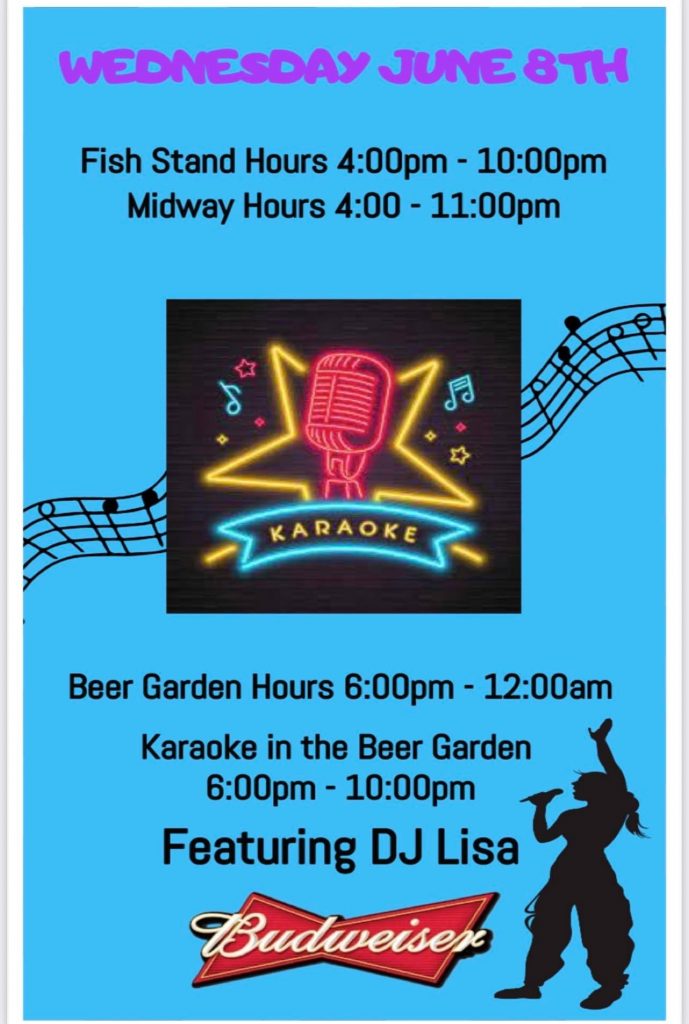 A big day for the kids is Thursday when the midway opens and the Kissel brothers offer a wrist band special for rides starting at 4 pm,  Princess Registration: 6:00 PM Contest: 6:30 PM, then things get heated up for a free concert from Buckshot at 7 pm.
Friday ends with a boom with Fireworks! Before that event, entertain the kids with a midway, Kingston Blues at 6 pm, and Avec Amour at 9 pm. Little Mr. & Miss Registration: 6:00 PM. Contest: 6:30 PM. American Fireworks will put on a show for everyone with fireworks at 10:15 pm.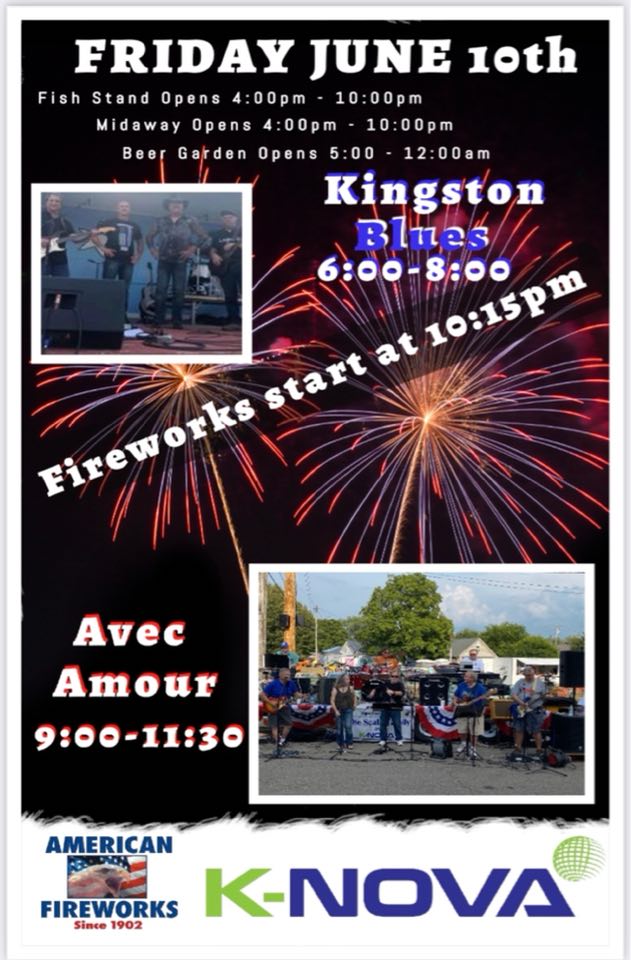 Saturday is not to miss at the Festival with some amazing events for everyone. The day will start with a parade at 11 am. The car show starts at 3 pm, Midway is open at noon, on the stage Blake Bissel will play at 3 pm, Soul Satyr Horn Band at 6 and The greatest part in the galaxy at 9. Dino Roar a dinosaur exhibition with interactive dinosaurs will have three free shows at 2 pm, 4 pm, and 6 pm.