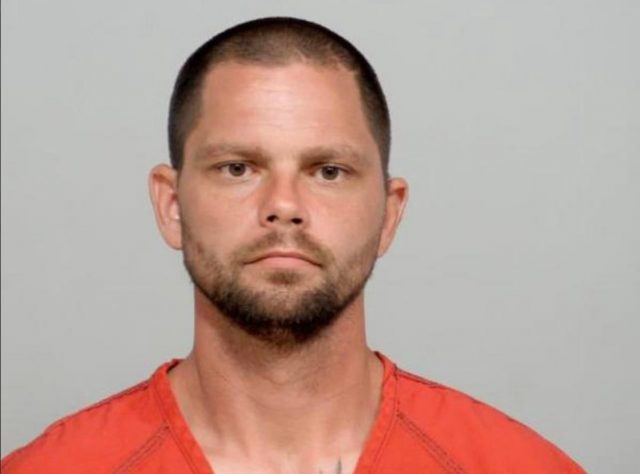 CIRCLEVILLE – A man has been arrested and charged with felonious assault after attacking another in a very violent way.
According to the Circleville Police department, they were called to Vila Drive for a possible assault on 5/25/22 around 11:52 pm. When police arrived they spoke to the victim who told police that his friend "snapped" and pulled a knife put him in a headlock and then put the knife to his throat and pressed it into his skin. He told police he believed that he was going to kill him.
His mother and her boyfriend who heard the fight came to the bedroom and had to break down the door when they got inside they saw the man identified as James Ramey with a knife to his son's throat. When she yelled he dropped the knife and left the room and the house.
Police reported that the victim had a small cut on his neck that was bleeding.
Police caught up to Ramey not far from the house and placed James under arrest, he was charged with Felonious Assault, and he was also on probation for other crimes.