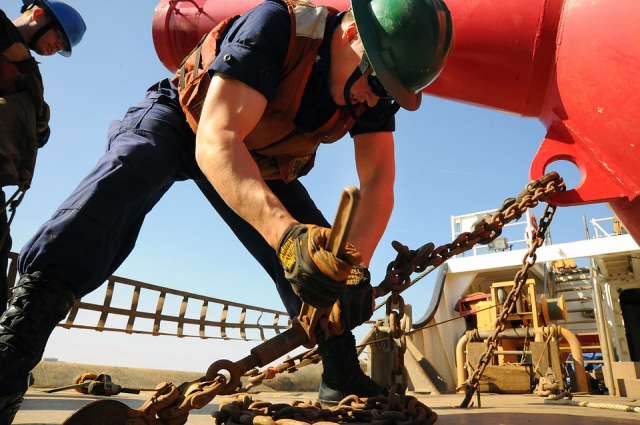 The City of Circleville is accepting applications for the position of Maintenance Worker I within the Department of Public Service. This is a full time position that requires a high school diploma or equivalent, and possession of a valid Ohio drivers' license with the ability to meet the City of Circleville's insurability guidelines.  The candidate chosen shall obtain a CDL (Class B, with air brakes) within the six month probationary period. The successful candidate must pass a background investigation, physical and drug screening all paid for by the City of Circleville, prior to hire. Regular, predictable attendance is required.
Minimum requirements for consideration are: three (3) years experience in heavy manual labor; knowledge of common tools, methods and materials used in maintenance and construction work; the ability to operate power equipment front end loaders, small and medium sized trucks and jackhammers; ability to lift up to 100 lbs. occasionally and to work in adverse weather conditions for long periods of time on rough terrain. Excavation, asphalt and concrete experience is preferred.
The City of Circleville offers an attractive benefit package that includes health, dental, vision and life insurance after 30 days of employment. Starting hourly rate is $13.96 per hour and is based on a 40 hour work week. Paid vacation is offered after 12 months of service.
Applications may be obtained from the Department of Human Resources located in the City Administration Building, 104 E. Franklin Street, Circleville, Ohio or by visiting our website at www.ci.circleville.oh.us. Deadline for filing is Friday, May 4, 2018 at 4:00 PM. Applications will be accepted by the following methods: In person to the Human Resources office or via mail to the address listed above. Applications will not be accepted after the posted deadline.  Resumes only are not accepted.