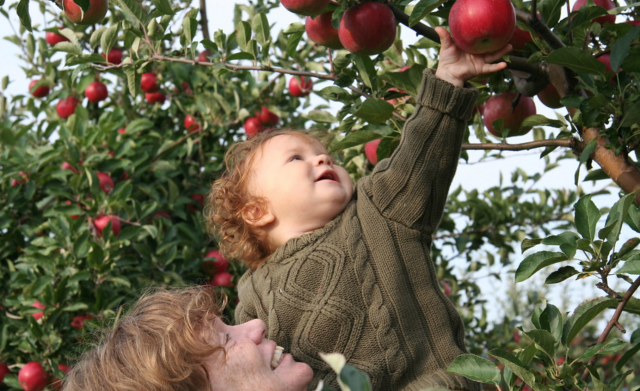 PATASKALA – One of the fall traditions in central Ohio is picking apples in Lynd Fruit farm located at 9399 Morse Rd.
According to the website the apple farm has opened up the Honeycrisp, Mcintosh, and Fuji u-pick orchards.

"The harvest is very good," said Lynd.
Last year the farm suffered loss when bitter rot wiped out the entire honey crisp orchard, but this year its rebounded and Lynd is claiming an amazing crop with high quality.
Most of the time the apples in the U-pick dont last long so get there this weekend or you may be out of luck.
nbsp;