LUCASVILLE – This weekend a three-day event called the Lucasville trade days is coming to the Scioto County Fairgrounds.
The annual event held this year on April 22,23, and 24 is defined as a, "wonderful, old-fashioned style marketplace. You'll find farmers selling produce, Amish folks with their pastries and home-made furniture, gun collectors, antiques, crafts, tools, live plants, poultry of every description, chainsaws, glassware, hand-stitched cloth goods, leather goods, live animals, gardening supplies, feed, and too much more to list here."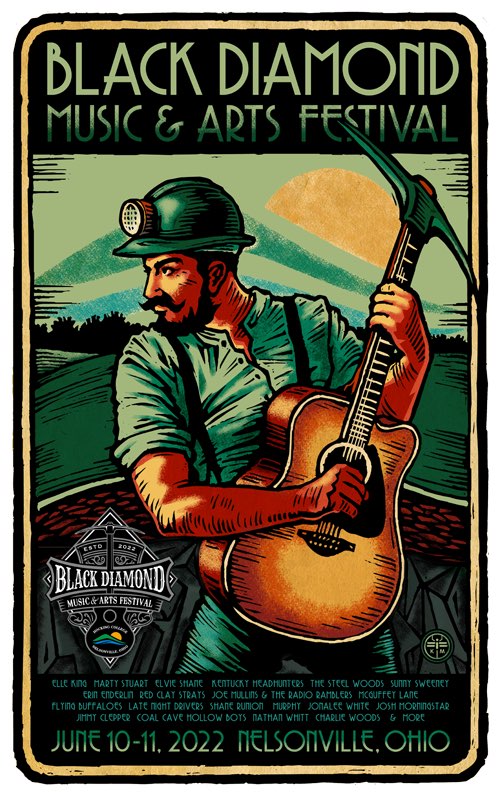 Known as the kick-off to these kinds of events and yard sales in the Ohio region. It is known as the largest swap meet at the Fairgrounds.
The group did warn people that, " someone is impersonating Lucasville Trade Days and scamming customers. Please be aware that we do NOT take payments for spots over the internet, including platforms such as Paypal, CashApp, or Venmo, period! If you are approached by an individual claiming to sell spaces on our behalf, do NOT engage. We only sell spaces over the phone when you call our direct phone number – we do not even sell them over our Facebook page!"