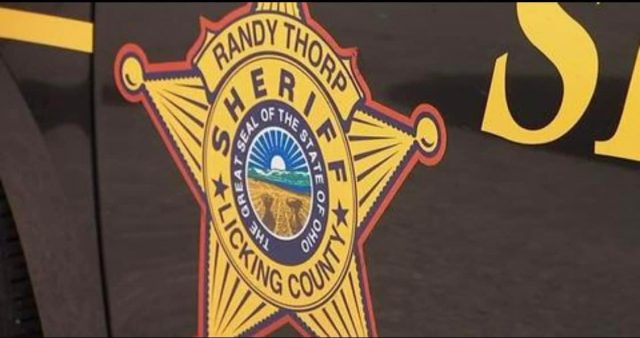 LICKING – Two men have been arrested and charged after a woman was shot.
On April 18, 2022 at approximately 1:00AM Deputies were dispatched to the Mayflower housing addition in Etna Township, on reports of a shooting. The caller advised a female, later identified as 38 year old Summer Dunnof Columbus, had come to her residence requesting assistance. Summer told the caller she had been shot at a neighboring home.
Pataskala Police Department responded to the area to assist. Pataskala Officers located Summer at the 58 5th Ave in Etna Township. Officers were able to determine the incident occurred at 35 5th Ave in Etna Township. Pataskala Police went to the incident location and detained two male subjects.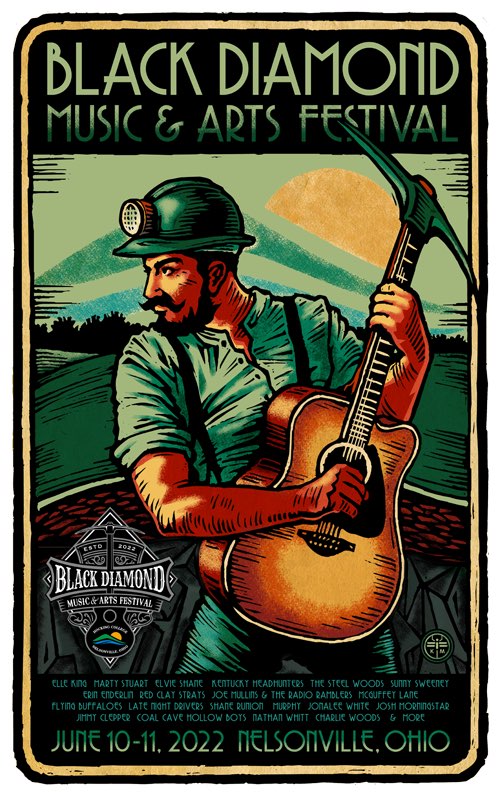 Once Deputies arrived, the males were transferred to the custody of Licking County Sheriff's Deputies
Summer was transported to Mt. Carmel East for treatment. She sustained non-life-threatening injuries.
The two male suspects, 40 year old Nicholas Lucus and 41 year old Jason Penna, both who live at the 35 5th Ave in Etna Township address, were transported to the Licking County Sheriff's Office for further questioning.
Both were later charged with felonious assault and incarcerated in the Licking County Jail. The relationship between the victim and suspects is unknown at this time. The investigation is ongoing.