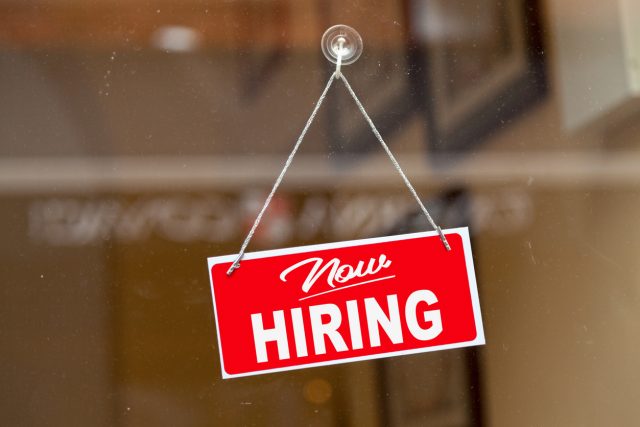 OHIO – Lt. Governor says that Ohio has hit a new record with most total jobs available and positions with salaries over $50,000 a year.
If you haven't noticed now hiring signs are everywhere, restaurants and companies are getting creative trying to find workers, even going into High schools.
"Employers are reaching into the high schools and, literally doing, earn-to-learn projects with high schools and colleges. They're trying to bring anybody who wants to work into the workforce in really nontraditional ways," said the Lt Governor.
Around the area, employers are offering on-the-job bonuses and hiring bonuses along with higher pay. With pay going up salaries have crested a 50,000 dollar average.
As of this week, Ohio Menas Jobs says there are 269,287 total jobs available and 150,284 jobs with more than 50,000 dollar salaries. It is truly a job-seekers market.