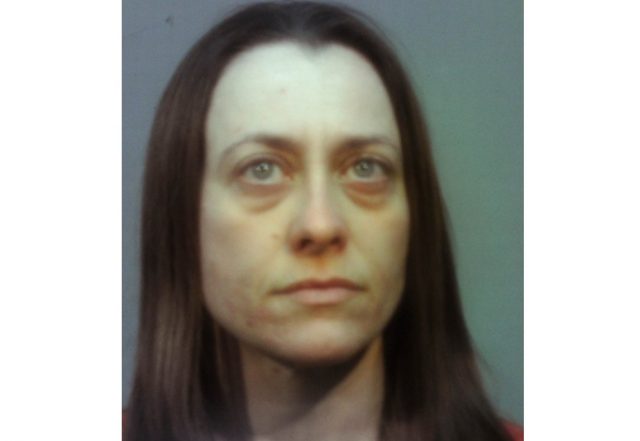 LOGAN – A woman is in jail with serious charges after stealing a Logan city vehicle
Nelsonville police department was requested to search for a woman who had stolen a vehicle from the City of Logan on John Street. When they arrived they found the suspect and the vehicle but the female suspect took off away from Nelsonville police.
Assistance from the Hocking County sheriff's office and Athens county sheriff's office pursed the woman across county lines until she was eventually cornered. The female was reported to have hit officers vehicles during the pursuit.
Amber Hoffman was arrested and charged with failure to comply, no dog registration, and felonious assault she is incarcerated in Southern Ohio Jail.