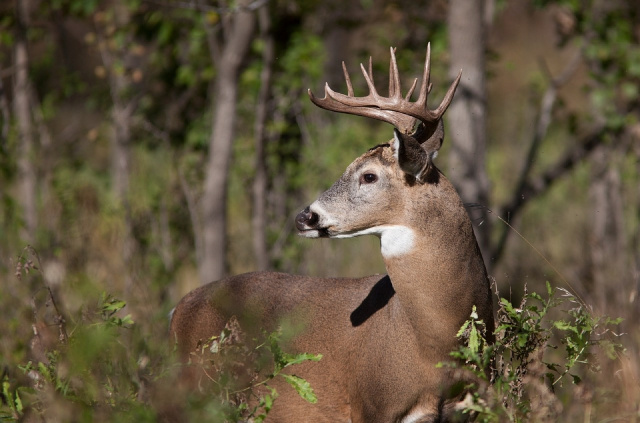 LOGAN – A State wildlife officer found a pretty abnormal sight after power lines fell into a body of water, and killed three deer.
According to Ohio Division of Wildlife, in November 2022, State Wildlife Officer Adam Smith, assigned to Logan County, received a call regarding three white-tailed deer found dead near downed power lines.
Officer Smith found a 15-point buck, 8-point buck, and doe in the ditch beneath the power lines. After the scene was safe, the deer were examined, and it was determined that they died from electrocution.
The Richland Township Fire Department plans to display mounts of the antlered deer at the fire station as a reminder of the dangers of downed power lines. The venison from the three deer was salvaged and given to a local resident.