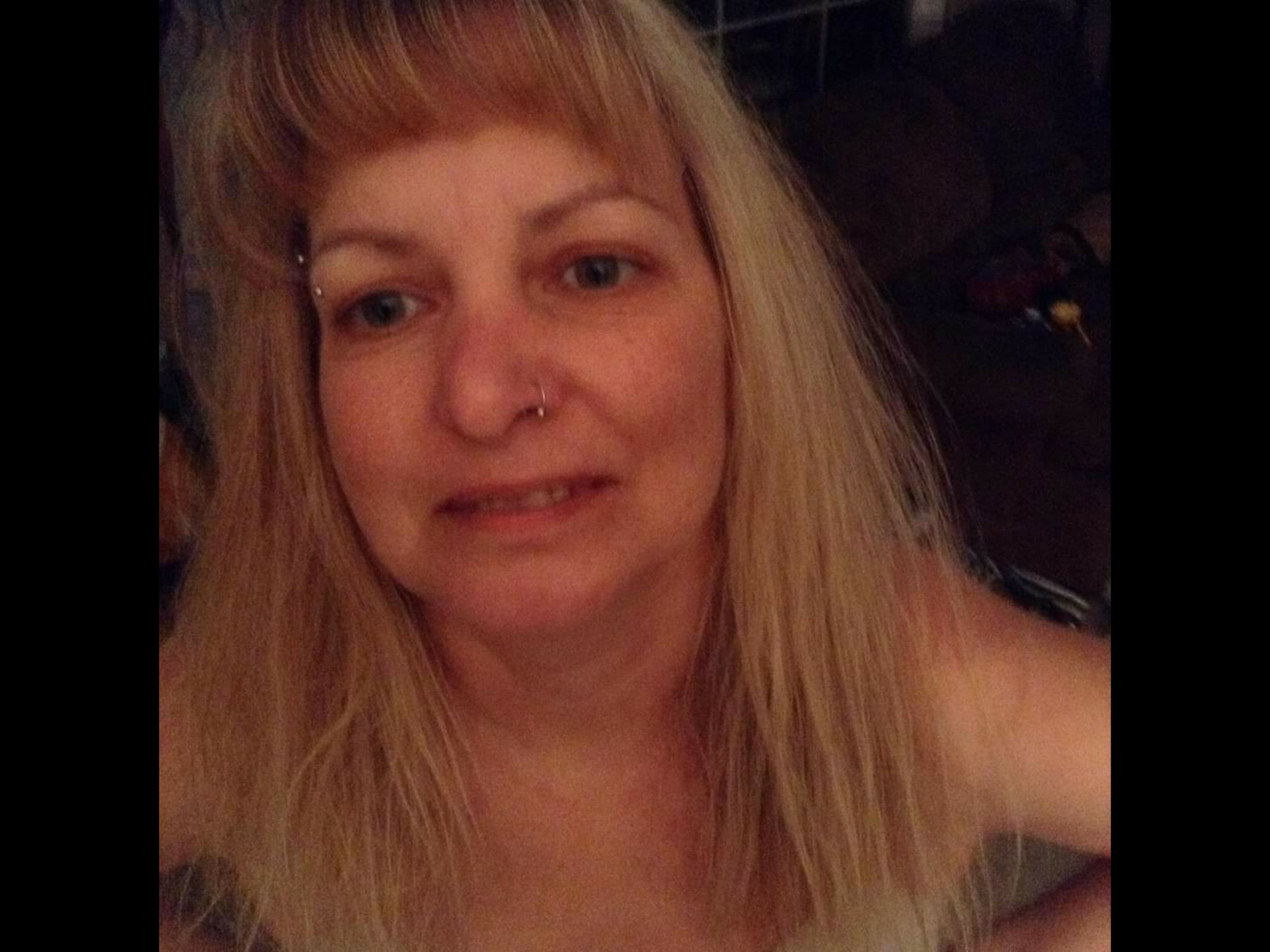 Logan OH- Tanya Irene Cottrill-Boyer, age 50 of Logan, Ohio passed away unexpectedly on Tuesday, December 8, 2020 at Riverside Methodist Hospital in Columbus, Ohio.
Born April 4, 1970 in Lancaster, Ohio, she was the daughter of Robert Gerald Dupler of Logan and Linda June (McKenzie) Miller of Lancaster.
Tanya was a Licensed Practical Nurse having worked at various nursing homes and also rendered personal home health care. In her death, she was a hero by being an organ donor. Tanya really enjoyed playing cards and spending time with her family.
Besides her parents, Tanya is survived by her stepmother, Karen Dupler of Logan; two sons, Travis Boyer and Noah Boyer-Burcham, both of Logan; three daughters, Roxanne Cottrill of Nelsonville, Ohio, Reeva Cottrill of Logan, and Raylin Mullins of Nelsonville; six grandchildren; three brothers, Robert and Frank Dupler and Scott Culbertson; and one sister, Tina Dupler.
A memorial service will be held at 7:30 PM on Thursday, December 17, 2020 at Roberts Funeral Home – Logan, Ohio with Reverend Betty J. Brooks officiating.
Friends may call from 6:00 PM until time service at the funeral home.
Letters of condolence may be left at robertsfuneralhomelogan.com