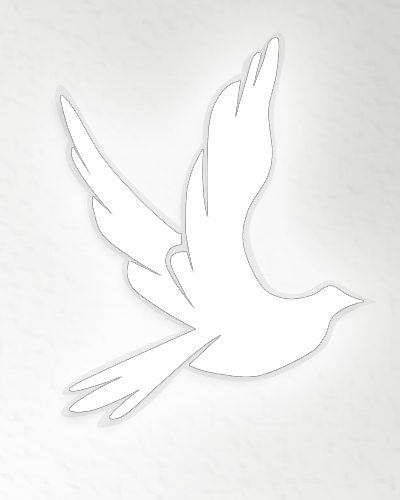 Williamsport OH- David Bowens, 68, of Williamsport passed away December 9, 2020.  He was born on June 2, 1952 in Gallipolis to Ellsworth and Sara (Alban) Bowens.  He was preceded in death by his parents. 
He was a member of New Beginnings Church, was a horse enthusiast and loved spending time with his grandchildren, deer hunting and fishing.  David is survived by his wife Kristy (Crosby) Bowens, children David (Angie) Bowens, Nicki (Kevin) Hashman, Buck (Beth) Spangler, Tammy (Chris) Scherer, Angel, Shanna, Shane and Savannah Bowens, many grandchildren, 1 great, great grandchild and by sister Betty (Ron) Kight. 
Memorial service will be held on Sunday, December 20, 2020 at 4:00 p.m. at New Beginnings Church.    Memorial contributions are suggested to New Beginnings Church or www.gofundme.com/dave-bowens-sr-memorial-fund.  Online condolences can be made to www.wellmanfuneralhomes.com.