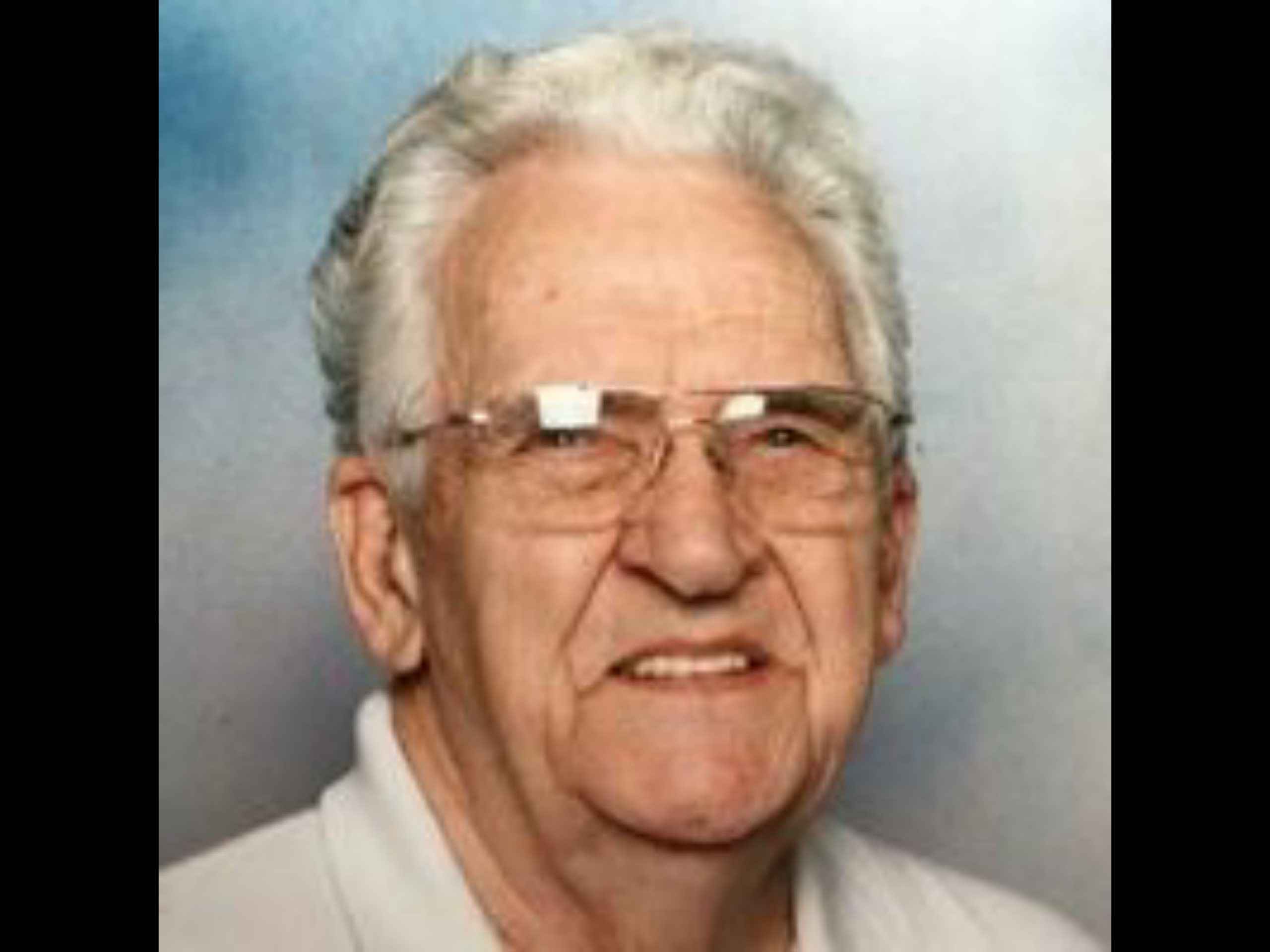 Logan OH- Samuel Robert (Bob) Wells, originally a resident of Logan, Ohio, passed away on December 8, 2020. He was a resident of Carroll Place, Carroll, Ohio. He was proceeded in death by his wife, Thoma Wells, and his children Don Wells, Thomas Wells, and Suzette Crossin. And Grandson Bryan Skinner.
He is survived by his daughter Dorothy (Chris) Toops of Logan, Ohio. And 3 children from a previous marriage Tony Wells, of Lancaster, Ohio, Diane (Bit) Simmons of Hixson, Tennessee, and Victor (Cecile) Wells of Lancaster, Ohio. He is also survived by 15 grandchildren and 3 great grandchildren.
Samuel was born March 31, 1927 to Blanc (Reddick) Wells, and John Samuel Wells in Logan, Ohio. He retired from Smead Manufacturing in Logan, Ohio. After his retirement from Smead he was a volunteer at Hocking Valley Community Hospital for many years, and a 20-year volunteer at Old Man's Cave Sate Park camping facility. He was a veteran of World War Two serving in Germany in the Army Air Corp. He was also a cryptographer at the Nurnberg Trials.
He loved to ride his BMW motorcycle, and to camp. First in a tent and then his camper which was like a second home! He also loved to grow vegetables in his garden.
His relationship with Jesus was paramount in his life. He studied his Bible regularly. He was a "lay minister" with the Giedion Society and led worship services at the Old Man's Cave camping facility when it was allowed.
A graveside service will be held at a later date. Arrangements are by Cardaras Funeral Home, 183 E. Second St., Logan.
Please sign his online guestbook at www.cardaras.com