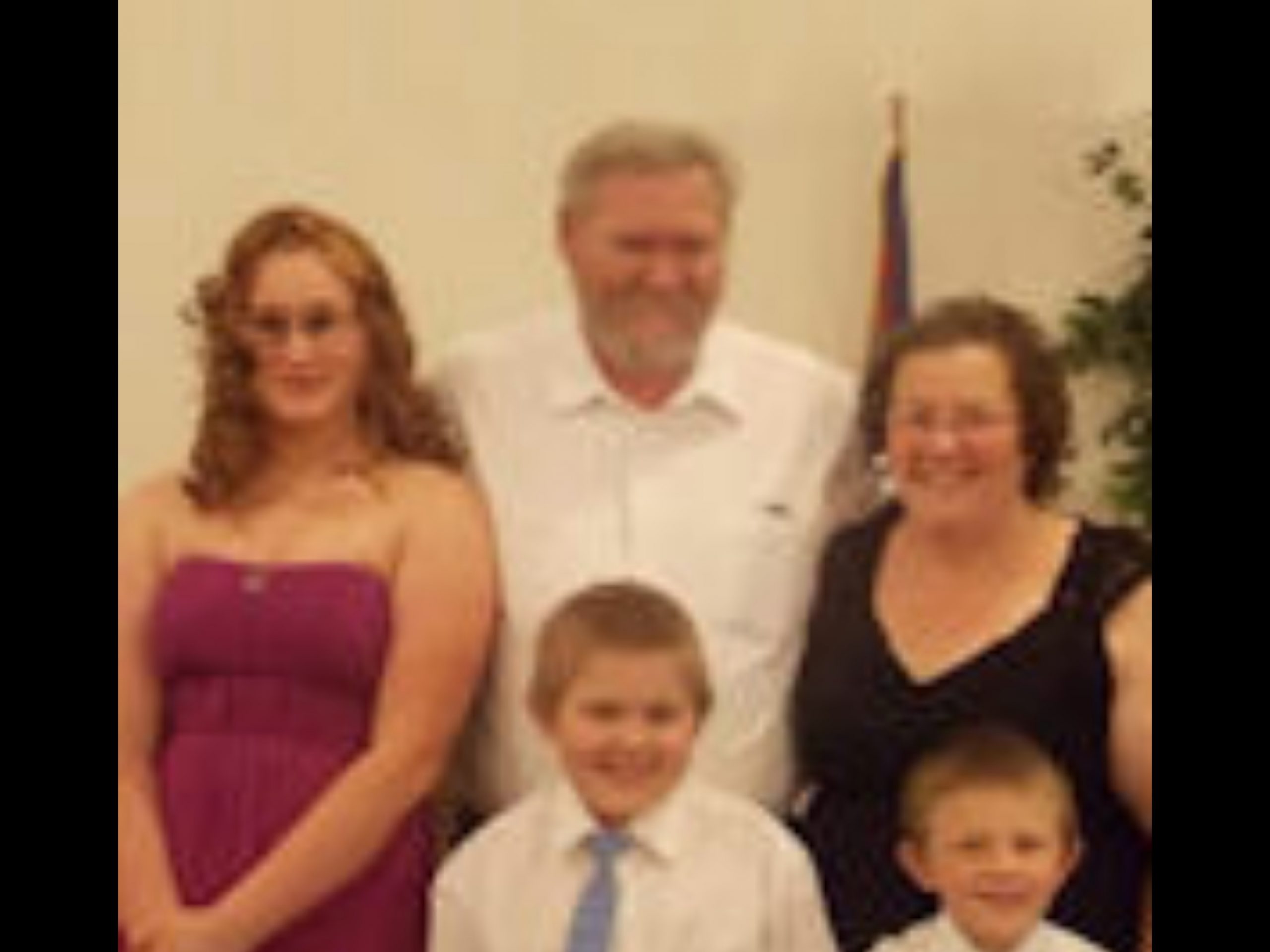 Chillicothe OH- Donald R. Branscom Sr, 65, of Chillicothe, passed away 3:37 a.m. Tuesday, December 8, 2020 at his residence unexpectedly.
He was born May 6, 1955, in Chillicothe to the late Lee and Lizzie Nickel Branscom. On June 6, 1976, he married the former Pamela Knight who survives.
Also surviving are Donald Branscom Jr., and Amy (Lester) May; grandchildren, Kaylee Cockrell, Jesse May and Dustin May; great granddaughter, Zaya Hatfield; a brother, George (Mary) Branscom; several nieces and nephews; a sister-in-law, Liz Branscom. He was predeceased by Robert Branscom and a grandson, Lester May Jr.
Donald retired from Kitchen Collection and worked for the Springfield Twp Fire Dept. for over 25 years, retiring as Captain. He was a member of Landmark Christian and Hallelujah House of Prayer.
Graveside services will be held 1 p.m. Friday in Londonderry Cemetery with Pastor Mike Cade officiating. There will be no calling hours. Arrangements are under the direction of the WARE FUNERAL HOME.
     You may sign his online register at www.warefh.com