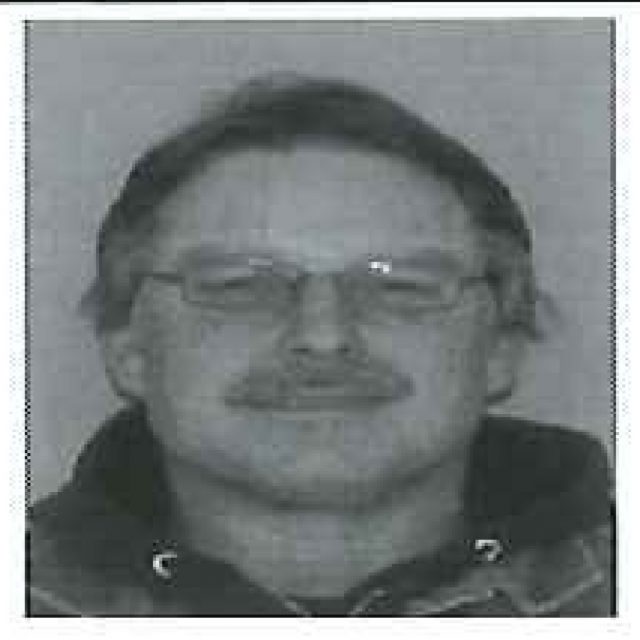 Logan OH- Logan Police officers were dispatched to an address on W. Front Street regarding reports of a vehicle that had crashed into a house.
Officers arrived on scene and found a pickup truck with heavy damage in the front yard of a home that also showed heavy damage to the front door area. The impact was so severe, it knocked the front wheel off the truck and into the yard. Officers also observed a male inside the crashed truck trying to start it and made verbal contact. The officer spoke to the occupant of the residence was shaken but uninjured.
The occupant of the truck was later identified as 49 year old Robert Honaker of Galena. Though there were no reports of injury, Robert was subsequently charged with OVI and Failure to Control after he failed a Field Sobriety Test. His court date is set for the 15th of June, 2020.