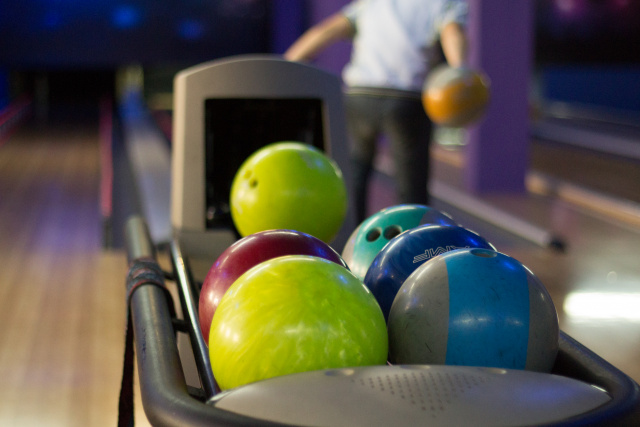 CHILLICOTHE – Shawnee Lanes says that they are looking at getting ready to open next month.



According to their facebook post the company says that they have made the tentative decision to open July 26th after being closes since March.



As they figure out the way to operate safely the company says they will post on their social media account.
You can view that page here: https://www.facebook.com/Shawnee-Lanes-228932583788875/