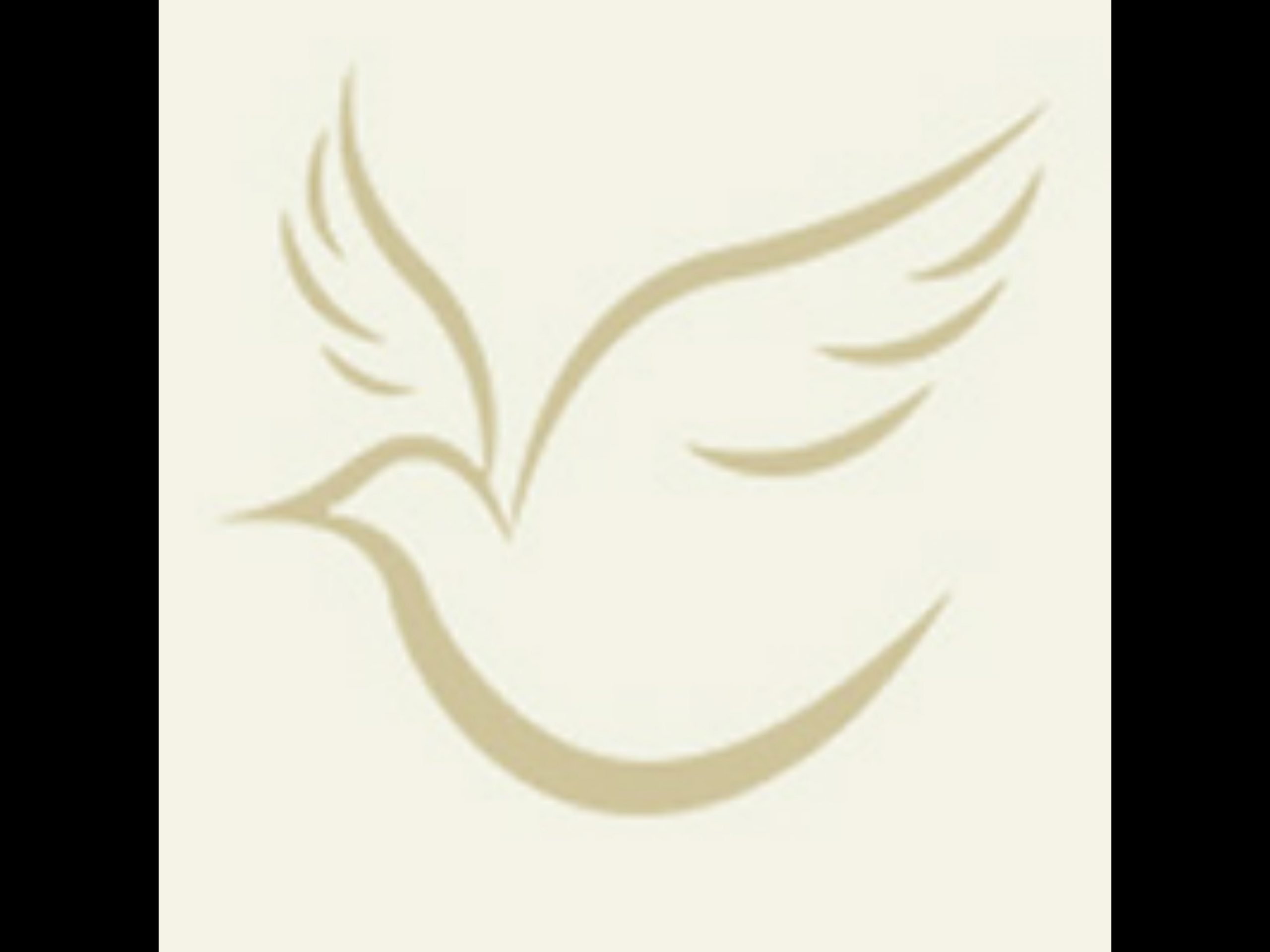 Logan OH- Judy Sue Rowland, age 71 of Logan, Ohio passed away on Thursday, December 10, 2020 at Riverside Methodist Hospital in Columbus, Ohio.
Born June 12, 1949 in Gore, Ohio, she was the daughter of the late Albert D. and Myrtle M. (Speakman) Wahl.
Judy was a Licensed Practical Nurse having worked for Rockmill Rehabilitation Center in Carroll, Ohio. She enjoyed ceramics, crochet, coloring, cooking, and decorating. She also enjoyed traveling and had travelled extensively in Europe. Judy was known as a mother to many.
Judy is survived by her husband, John H. Rowland; two sons, David A. and Richard A. (Bridget) Rowland both of Columbus, Ohio; one daughter, Michelle Renea (Jason) Crist of Logan; and three grandchildren, Michael Shane Mitchell Jr, Katelyn Marie Hillyer, and Ashley Renee Mitchell.
Besides her parents, Judy was preceded in death by infant daughter, Christina Diane Rowland.
An inurnment will be held at 11:00 AM on Friday, December 18, 2020 at Mount Olive Cemetery, Laurel Township, Hocking County, Ohio.
Arrangements are by Roberts Funeral Home – Logan, Ohio.