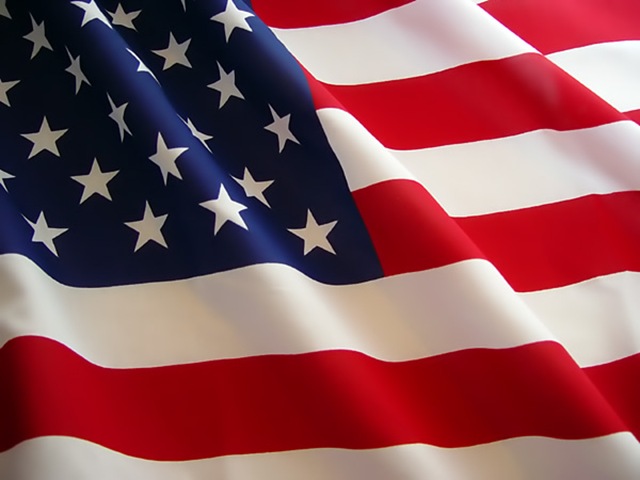 Circleville OH- Woodroe "Woody" Perkins, 88, of Circleville passed away on December 9, 2020.  He was born on March 12, 1932 in Webbville, KY to Earl and Tennie (Hicks) Perkins. 
He was owner/operator of Woody's for 40 plus years.  He was an Army Veteran.  He was preceded in death by his parents, son Wendell Perkins and by 2 sisters and 8 brothers.  Woody is survived by his wife Dolly (Isaac) Perkins, children Melba Seevers, Penny Perkins, grandchildren Travis (Shasta Goode) Clifton, Brenna (Chris) Dyke, Sean (Casey) Balwin, great grandchildren Bradley, Bradyn, Alivia, Alexis and Kai and brother Lee Perkins. 
Funeral services will be held on Tuesday, December 15, 2020 at 1:00 p.m. at Wellman Funeral Home, Circleville.  Burial will follow in Floral Hills Cemetery.  Visitation will be on Tuesday from 12:00 until the time of service at 1:00.  Online condolences can be made to www.wellmanfuneralhomes.com.