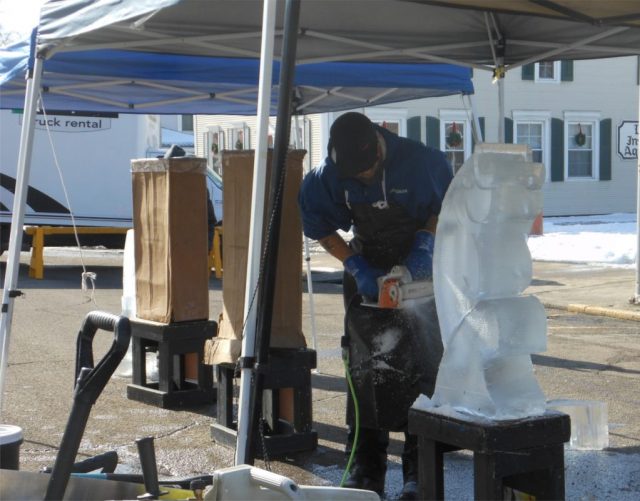 LOGAN – A fun free event is going on in Hocking Hills on January 15th called the Logan Frozen Festival. The event will be in downtown Logan from 12 to 6 pm on January 15, 2022
This free event offers free music all day long, unique ice sculptures including four that are interactive a bean bag toss game, a hockey puck game, the flower of ice that is a photo op opportunity, and ice sculpting demonstrations.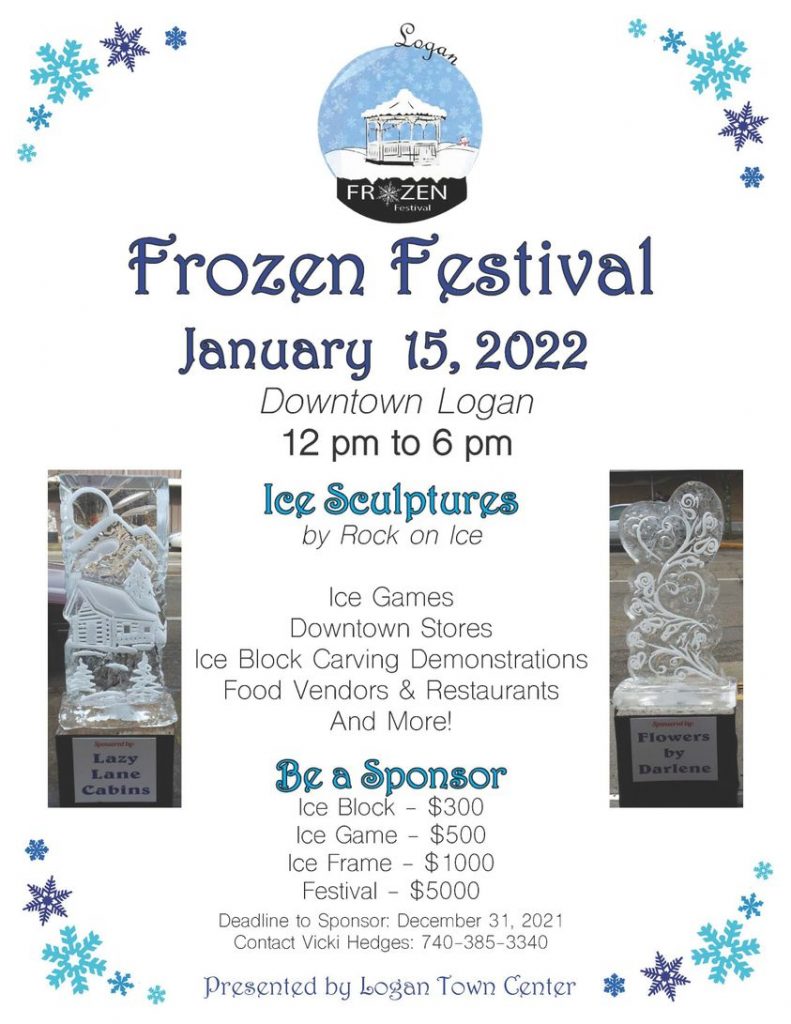 Hocking County Historical Society will offer a "frozen in time" walking tour of the historical district areas, The historical Logan theater, and a washboard factory. The local library will be offering Kids Craft Kit, Coffee & Hot chocolate, "Rock On Ice" Block Sculpting Demonstrations. Kids can make a free pine comb bird feeder at one of the local flower shops, and
A list of those events and times click here: https://www.explorehockinghills.com/events/5thannual-logan-frozen-festival/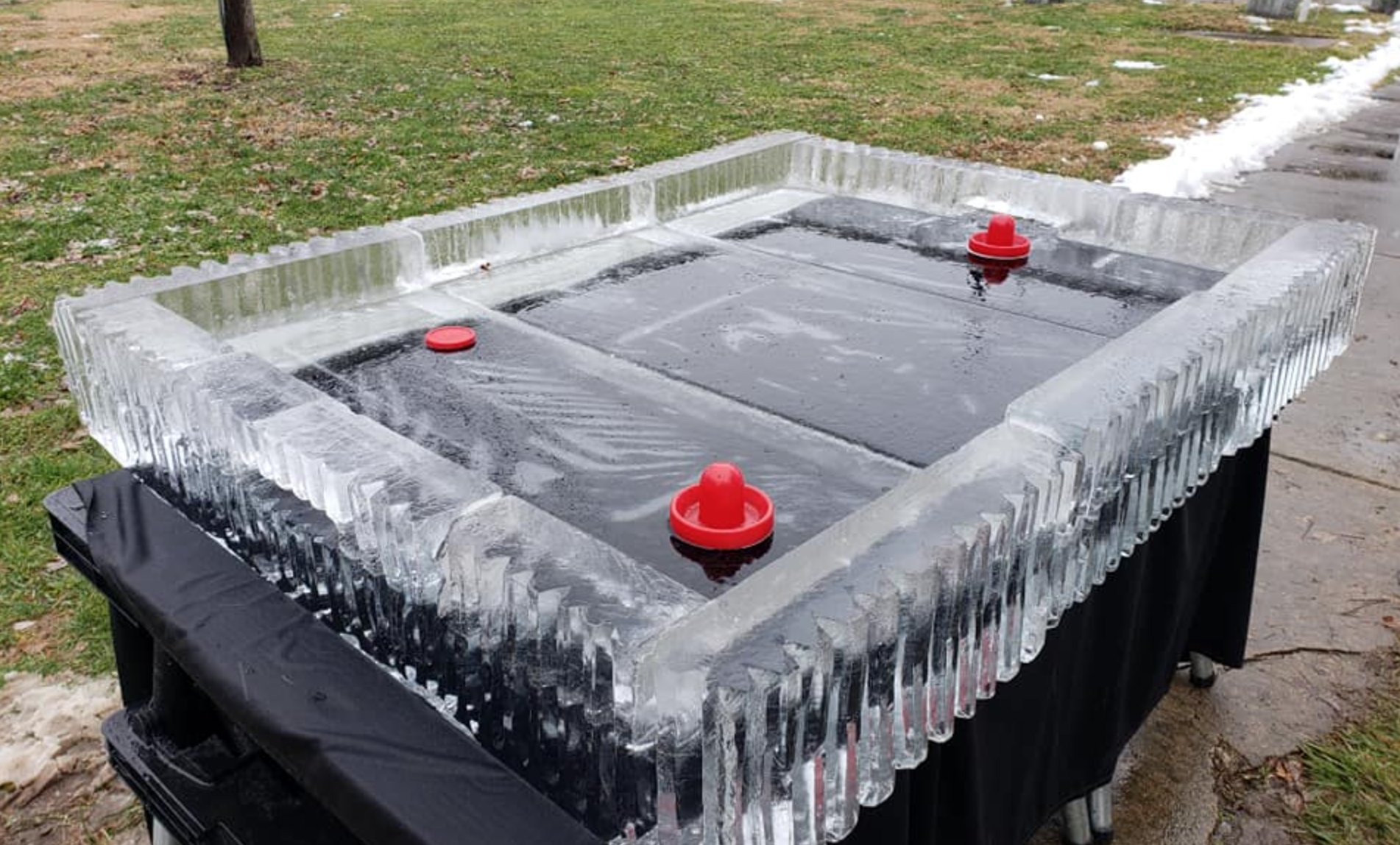 Food options include several food trucks that are set up,Local restaurants are offering a 15 dollar "trail pass" that will allow you to visit fifteen different food restaurants and sample foods from their location (Talk about a foodie fest.) It will also offer twelve deals throughout the year.