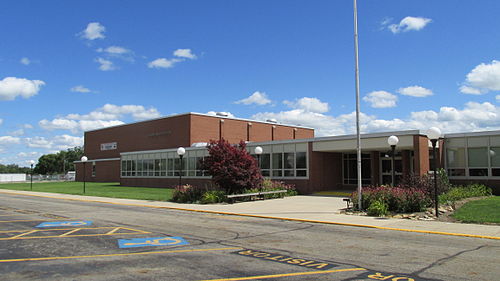 CIRCLEVILLE- The Logan Elm Local School District has placed its choir director on paid administrative leave to investigate a complaint filed against him with the district.
Tim Williams, Logan Elm superintendent, provided the following statement Friday regarding the issue:
"The District received a complaint regarding teacher, Dan Jones," the statement reads. "Mr. Jones was placed on paid administrative leave on the morning of September 25, 2017, until further notice. We are fully cooperating with governmental entities."
Sheriff Robert Radcliff advised Friday that the Pickaway County Sheriff's Office has been alerted of the complaint and is working with the Logan Elm Local School District to investigate the issue.
Neither the district nor the Sheriff could elaborate on the details of the complaint at this time.
More information will be published as it becomes available.