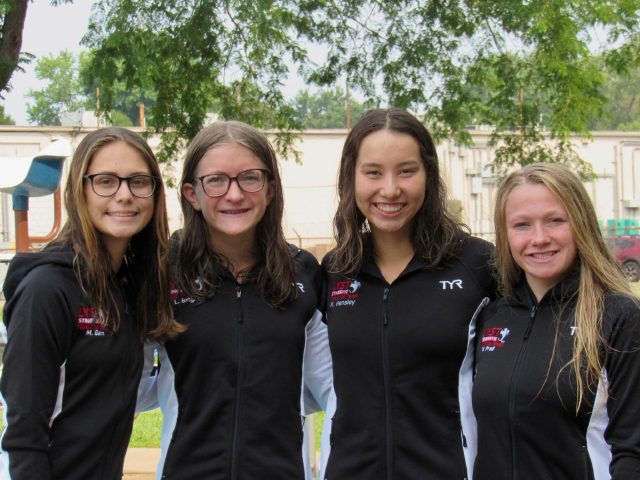 LANCASTER – Four girls, are heading to a big stage for competition this week to hopefully place high in their sport.
This week 4 of the Lancaster YMCA Swim Team girls members are traveling to Cary, North Carolina to compete in the YMCA National Long Course Summer Festival. As a team, Mia Hensley from Lancaster, Lindsay Bright from Circleville, Makenna Garn from Pickerington and Mary Kate Prall from Canal Winchester met the YMCA National Qualifying Time Standards to swim in the 200 Meter Medley Relay.  Mia Hensley (17)  and Lindsay Bright (14) met the National Qualifying Time Standards in individual events.  All of the girls get the opportunity to swim bonus individual events in this exciting meet. 
In the absence of YMCA of the USA's annual national championship, which was cancelled as a result of the COVID-19 pandemic's convening restrictions and safety considerations for athletes, a collective of coaches and volunteers from local YMCAs is organizing a summer-long course competitive opportunity for YMCA swimmers who have achieved 2020 Long Course YMCA National Championship time standards.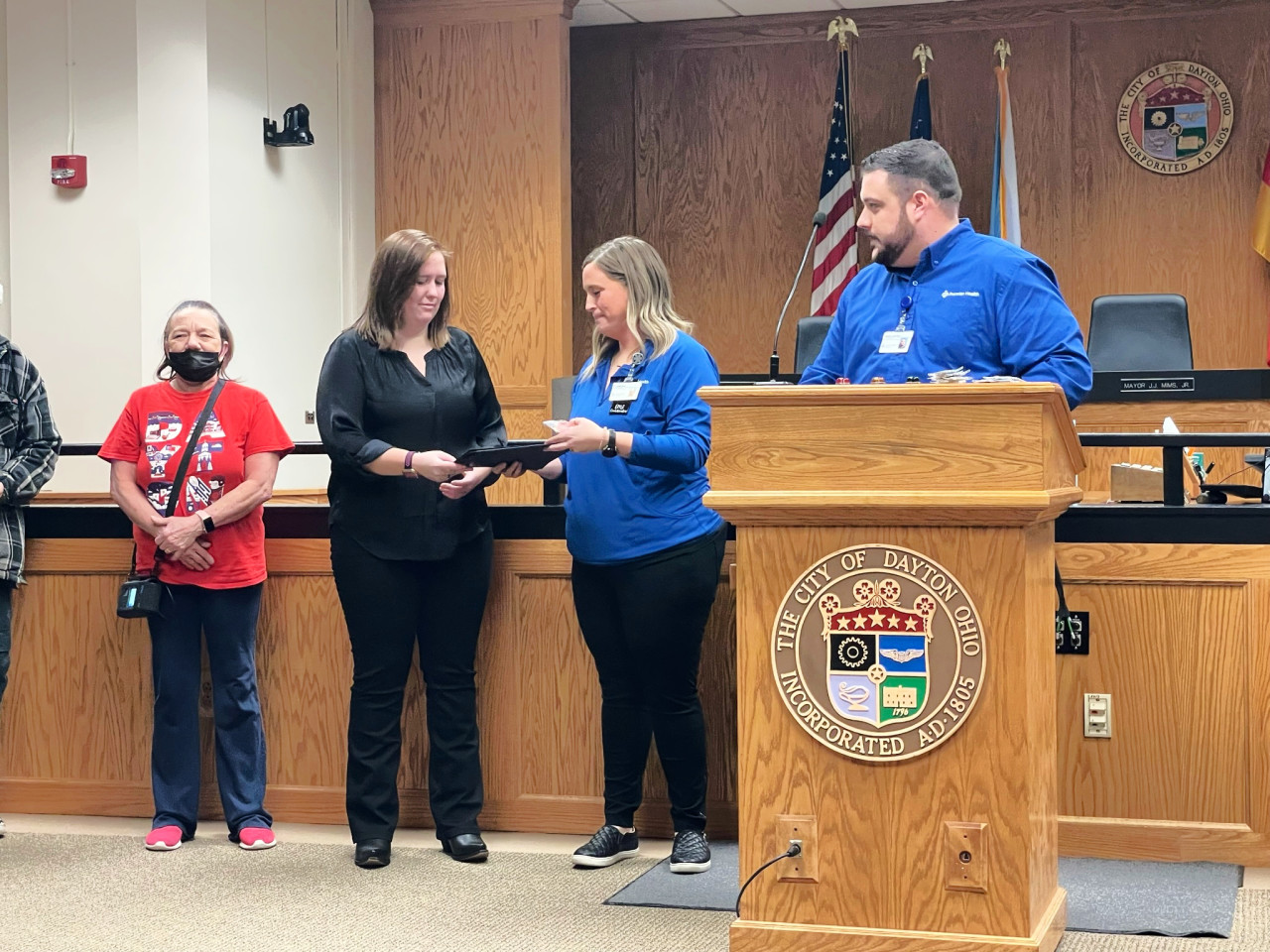 >