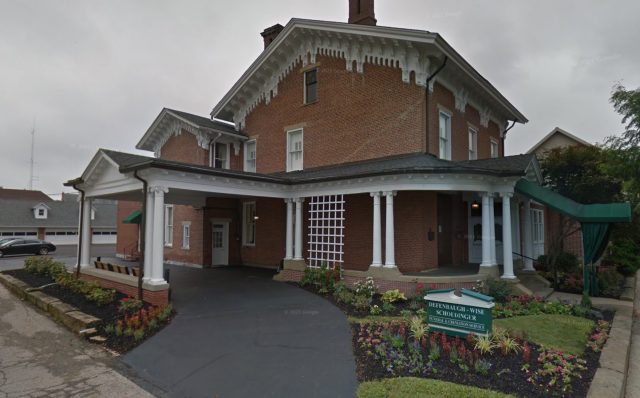 PICKAWAY – A company that established itself in 1855 has sold to a nationwide funeral home Dignity Memorial.
Schoedinger a family-owned business since 1855 has agreed to sell all 12 homes including Pickaway counties to the company.
Service International operators of Dignity Memorial operate the nation's largest amount of funeral homes.
According to an employee at the home, the chain will continue to operate under the Schoedinger brand and keep all of the employees intact. The website has changed already.
According to the Service International website they operate over 1,900 locations, Dignity Memorial providers proudly serve over 375,000 families a year, not only in the US but in Canada also.
Information on details of the sale was not publicly discussed