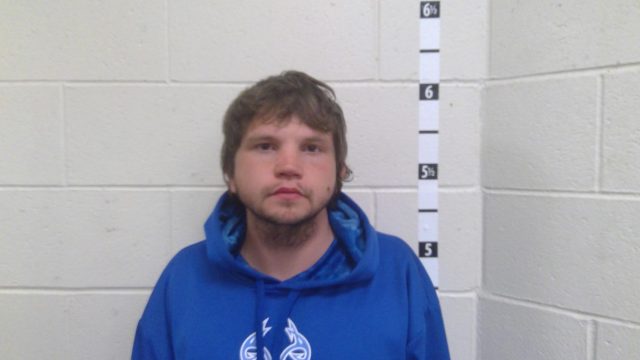 ROSS – A Ross County man was arrested after he called the Sheriff's office and reported a dead body.
According to Ross county sheriff's reports, the Ross county sheriffs office assisted OSHP at US 35 mile marker 1 on a suspected deceased person that was called in by the Fayette County Sheriff's Office.
Upon arrival Sheriff, Deputies met with OSP and he was speaking with Stephen Collins. It appeared that Mr. Collins was the subject of the phone call and he had an active warrant. OSP took Mr. Collins into custody.
28-year-old Stephen Collins was arrested and charged with a probation violation, there is no report of an actual dead body found.